We prioritise sustainability in everything we do, staying true to Sunway Group's corporate vision – "To be Asia's model corporation in sustainable development, innovating to enrich lives for a better tomorrow".
Sunway Construction is fully committed to the United Nations Sustainable Development Goals (UNSDGs). We strive to raise awareness on these agendas within our business operations, to our stakeholders and to the community at large.
COMMITTED TO ADVANCING
THE SUSTAINABLE DEVELOPMENT GOALS
Sunway Construction's three pillars of sustainability are based on the
17 United Nations Sustainable Development Goals (UNSDGs).
Click on each UNSDG tile to read more about our efforts to meet the goals.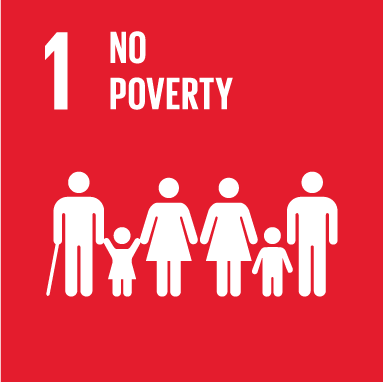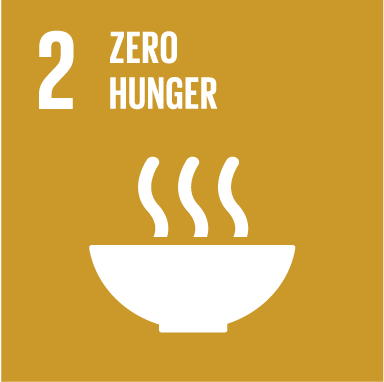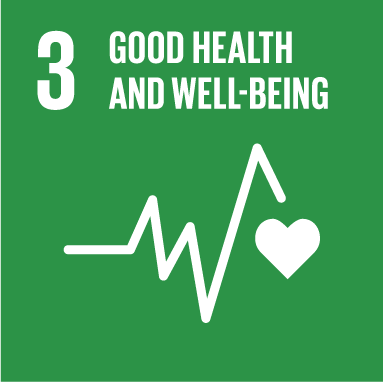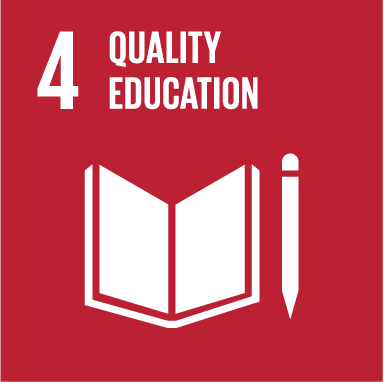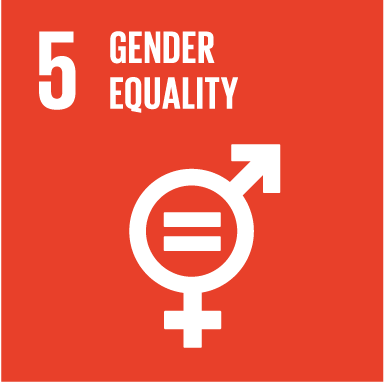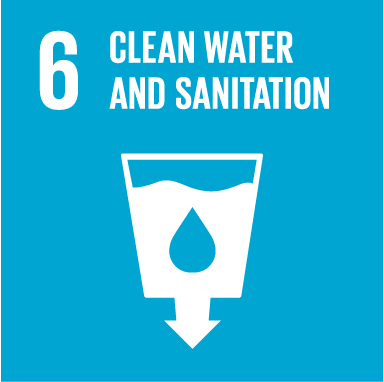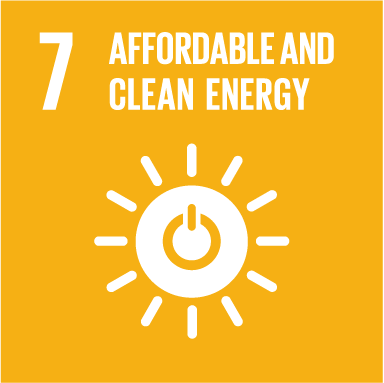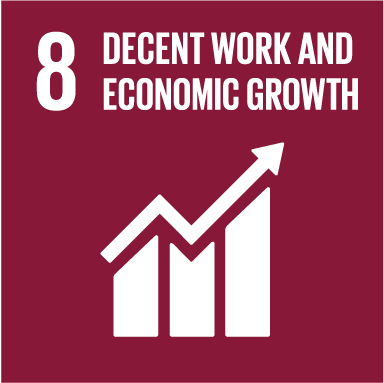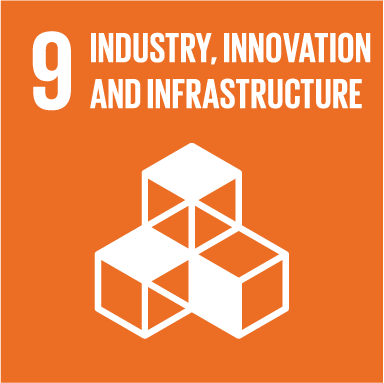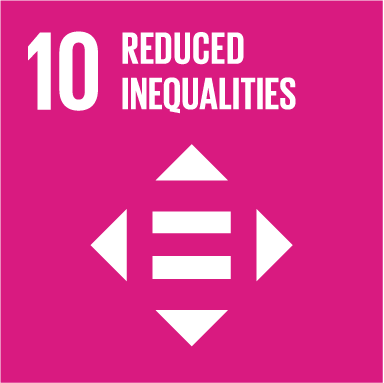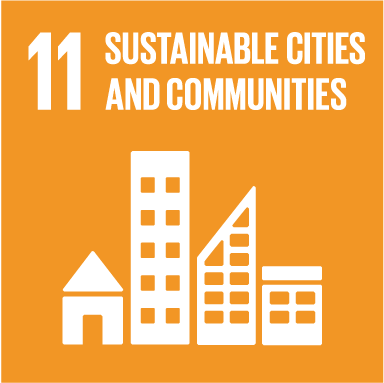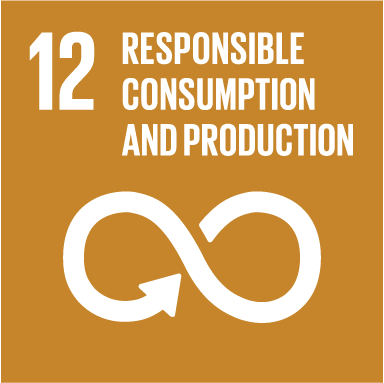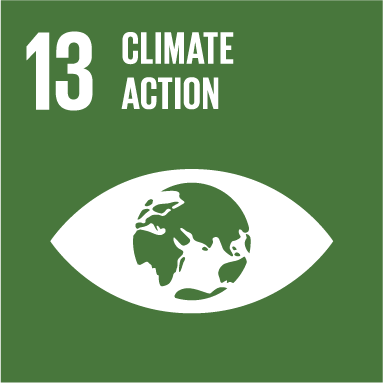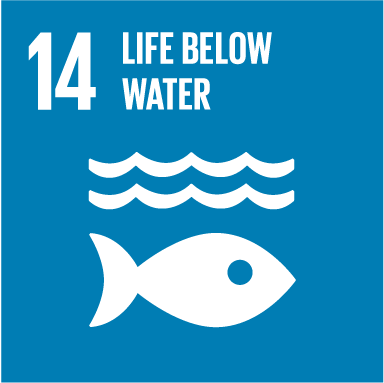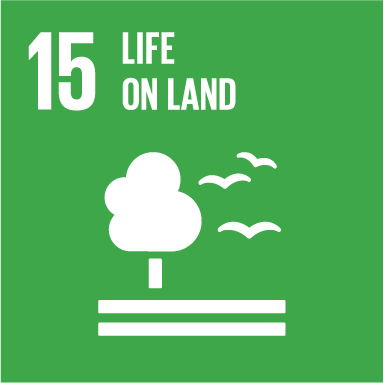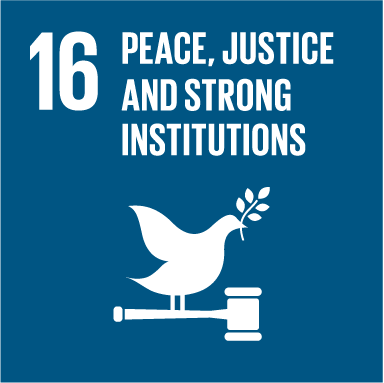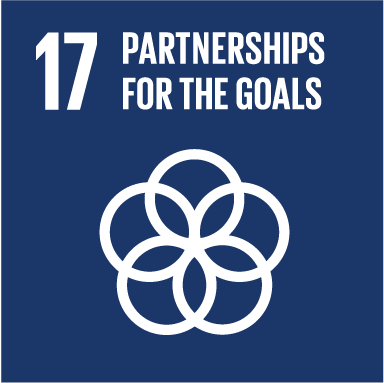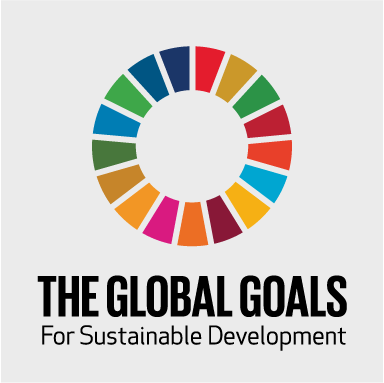 SUNWAY CONSTRUCTION'S
SUSTAINABILITY GOALS AND TARGETS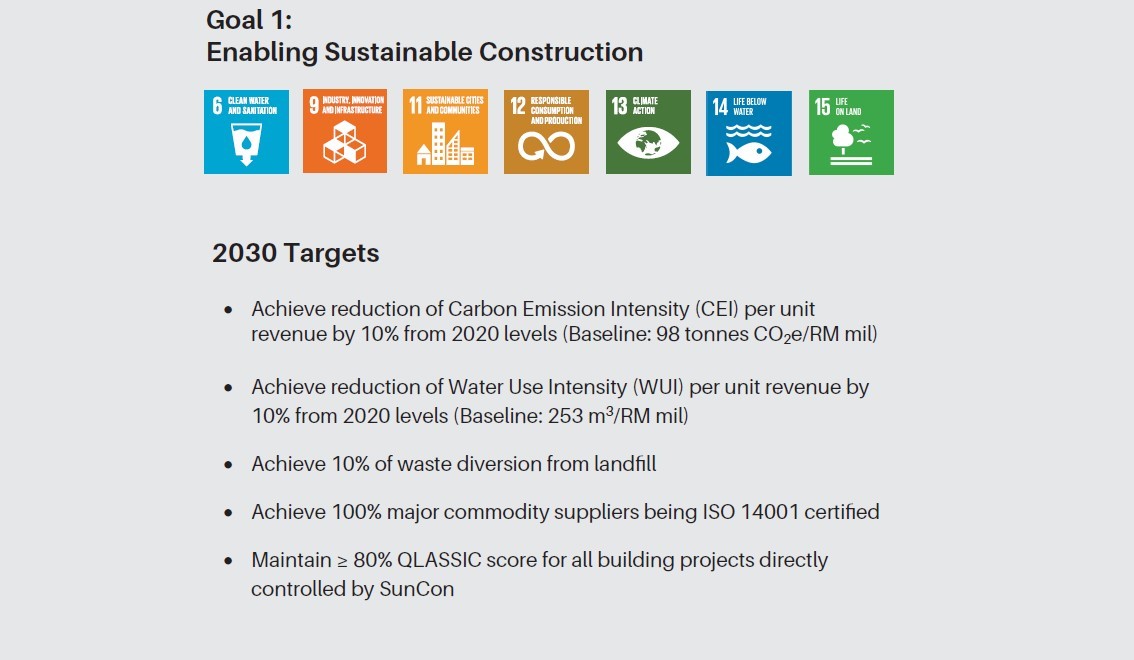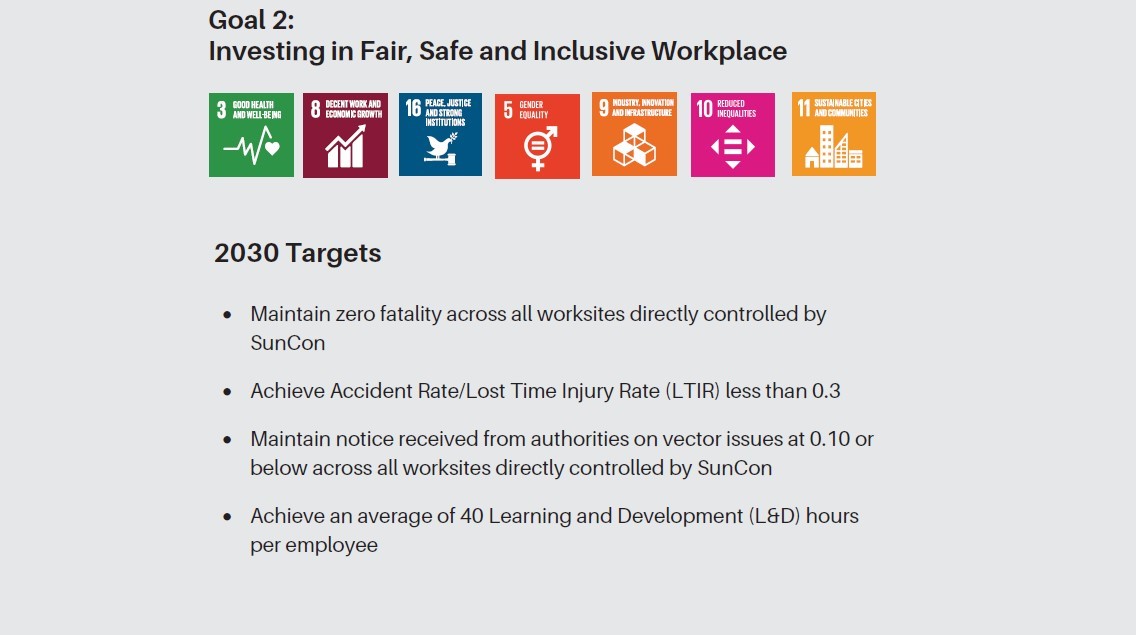 SUSTAINABILITY AWARDS & RECOGNITION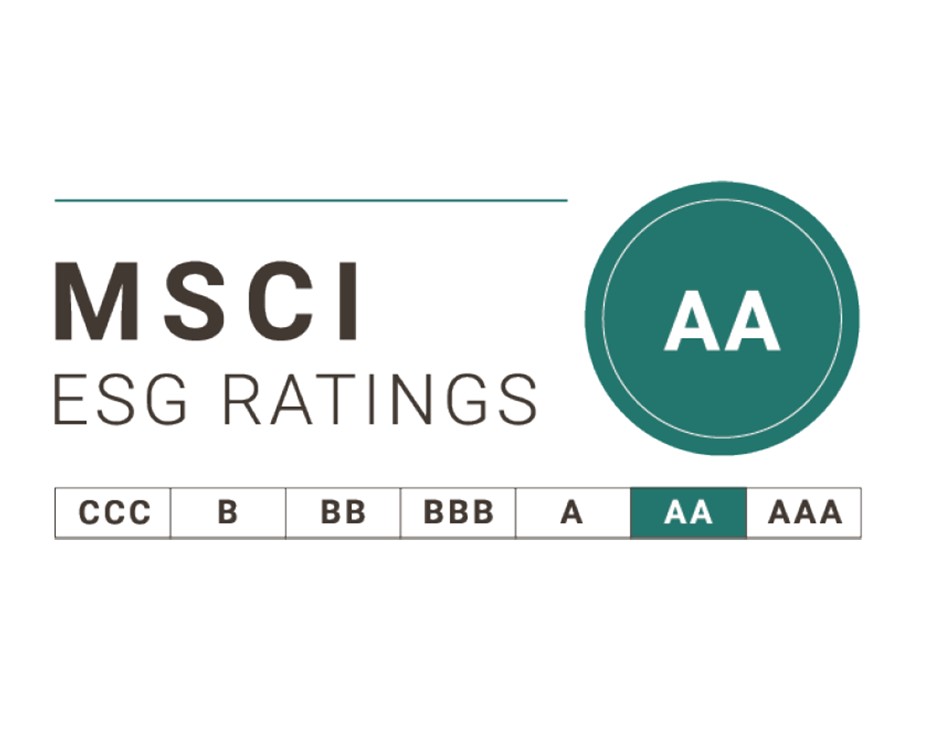 Received a score of `AA' in the MSCI ESG Ratings which aims to measure a company's resilience to long-term, financially relevant ESG risks.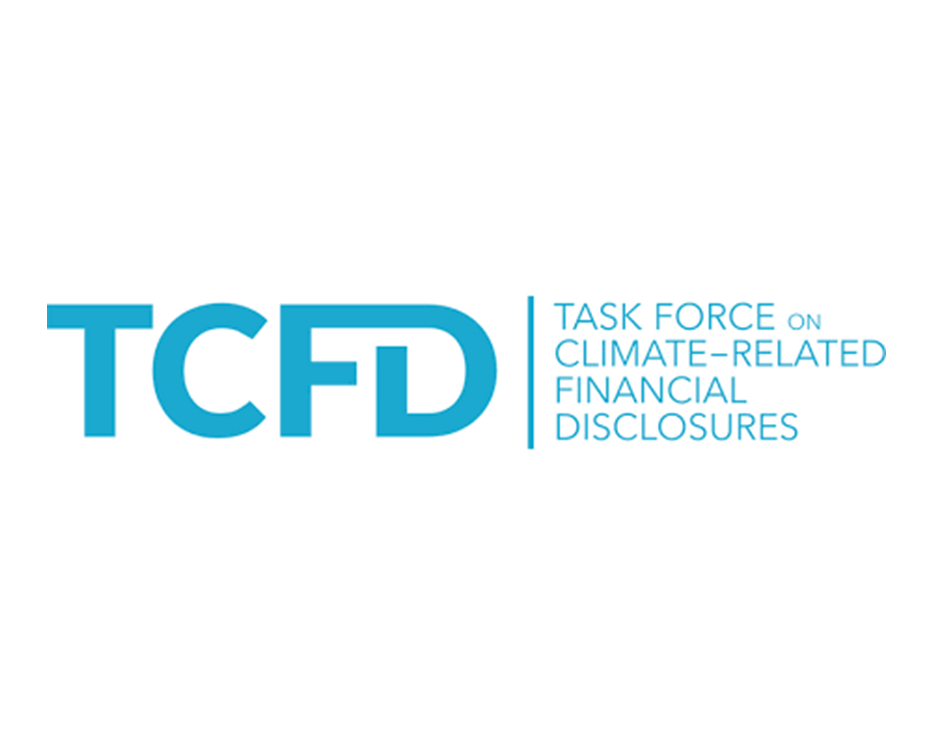 One of the 1st in Malaysia to support Task Force on Climate-Related Financial Disclosures (TCFD).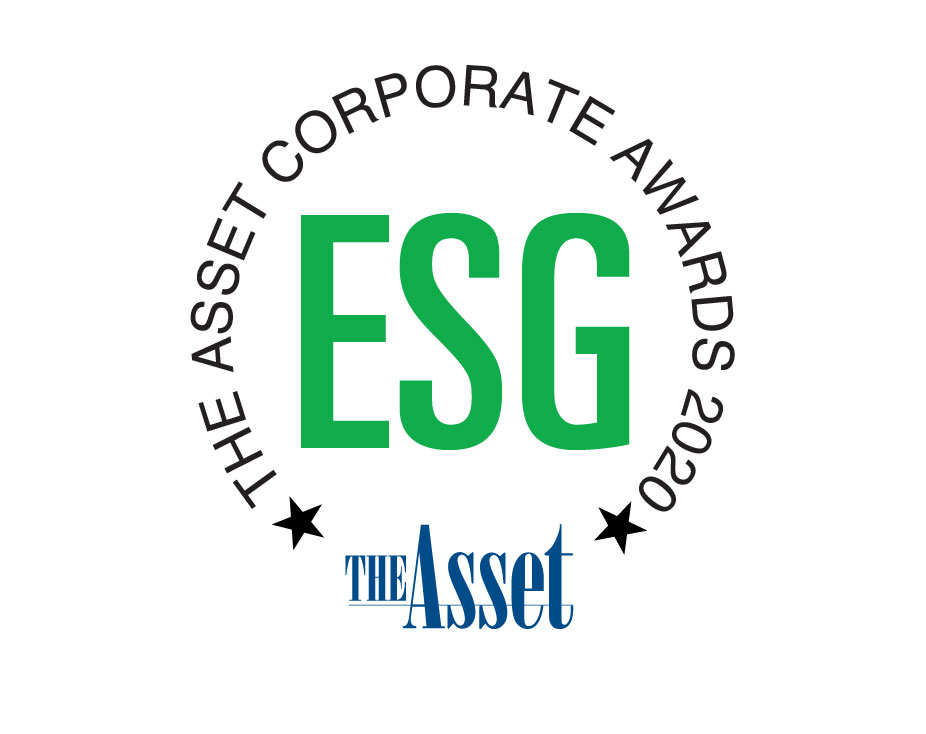 Recognised for Excellence in Environmental, Social and Governance (ESG), winning Gold at The Asset ESG Corporate Awards 2020.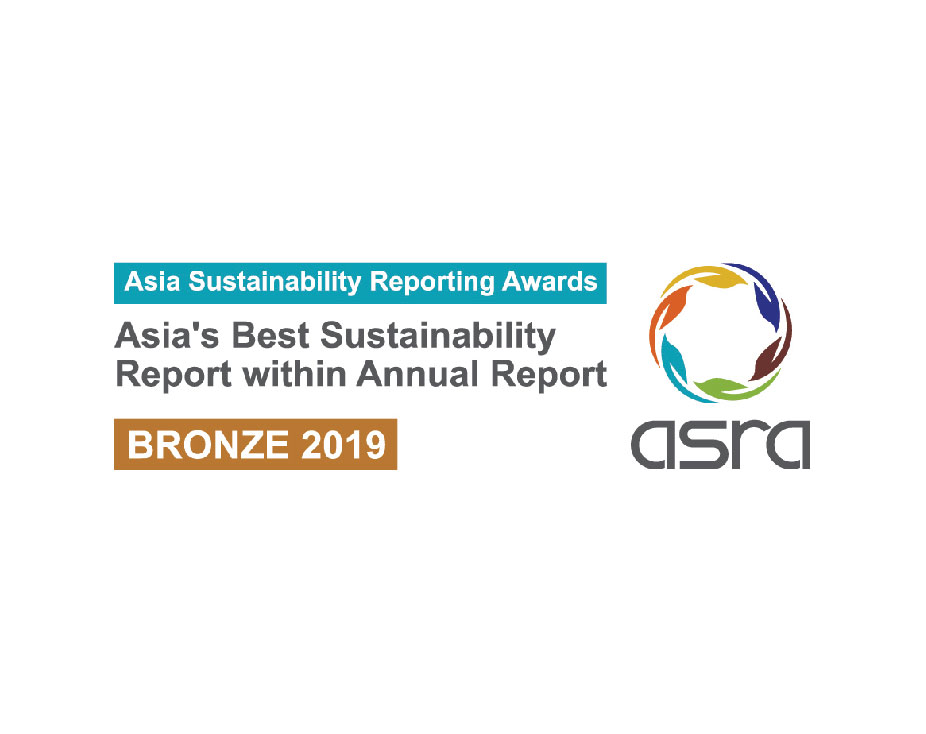 Bronze award at the 5th Asia Sustainability Reporting Awards (ASRA) 2019 in the category of "Asia's Best Sustainability Report within Annual Report".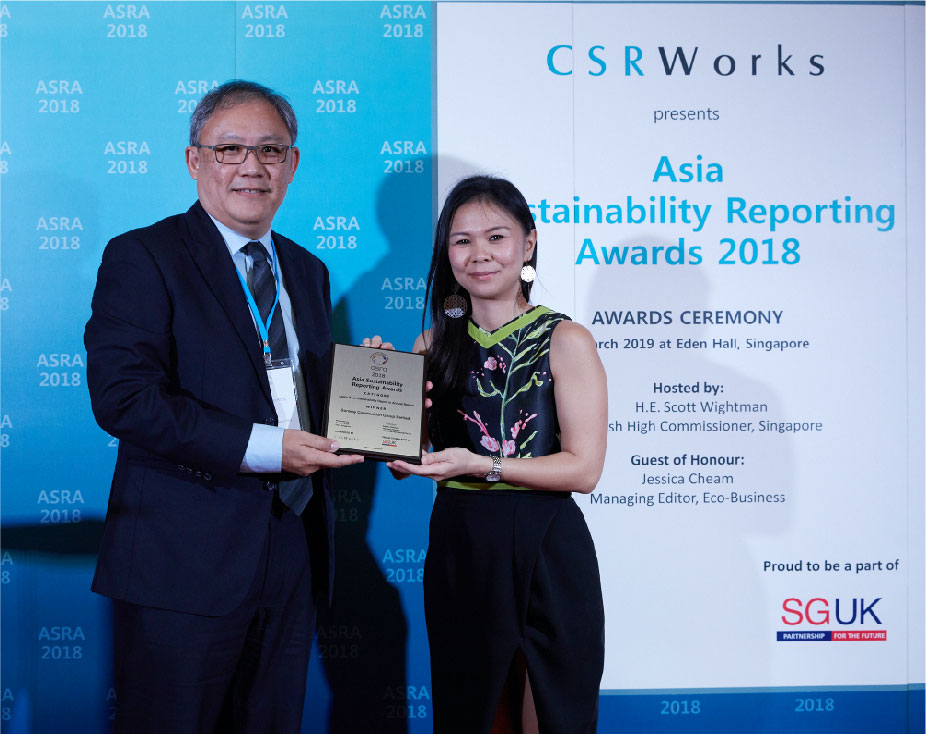 Winner of "Asia's Best Sustainability Report Within Annual Report" at the Asia Sustainability Reporting Awards 2018.
INTEGRATED REPORT 2021
Our sustainability initiatives are reported in accordance to GRI Standards: Core Option and further guided by Bursa Malaysia Securities Berhad's Sustainability Reporting Guide and the FTSE4Good requirements.
Feedback from our stakeholders is vital for us to continually improve our reporting and sustainability practices. We welcome your views, comments or feedback, which may be directed to Investor Relations at 03-5639 8864 / 9793.