Our Safety Commitment
We recognise that inculcating good governance for safety, health and welfare at the workplace is a essential to achieving business excellence and is a key driver to spur productivity. We are also committed to safeguarding of safety, health and welfare to those who work with and around us, including the local communities and general public at large.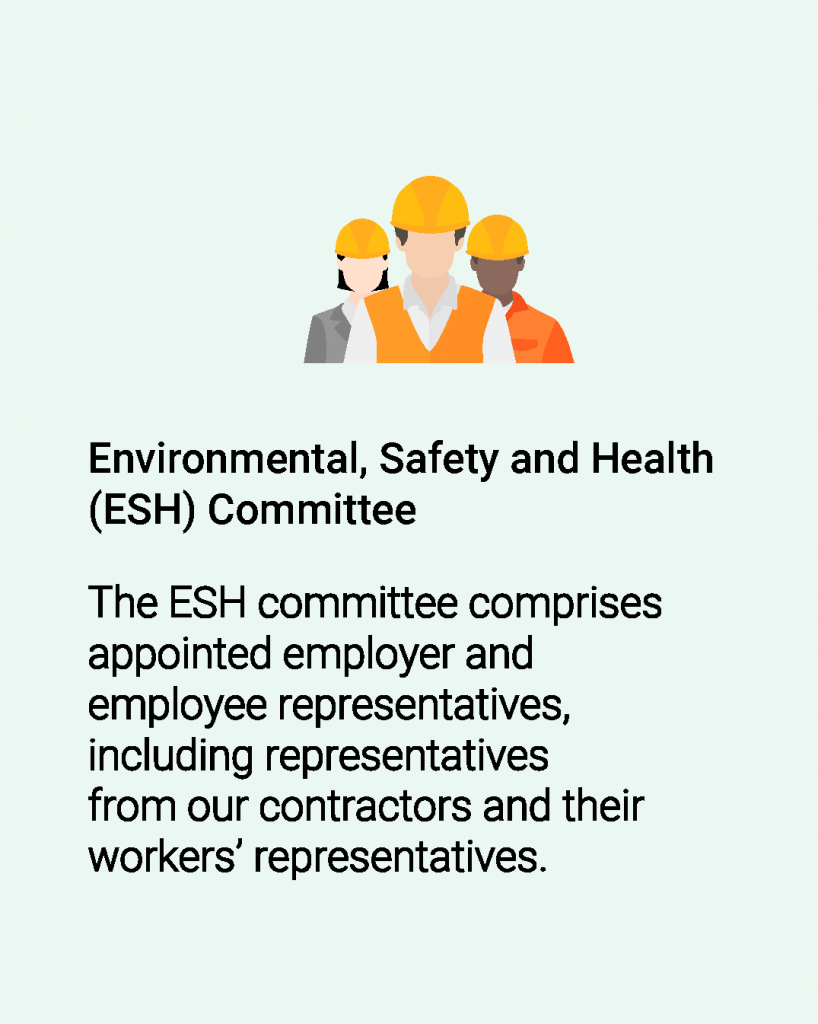 Strengthening Safety at Worksites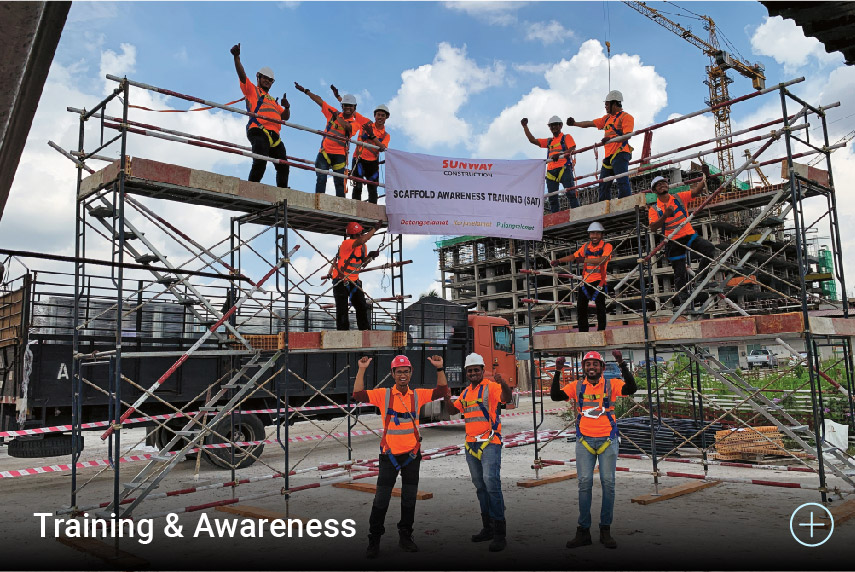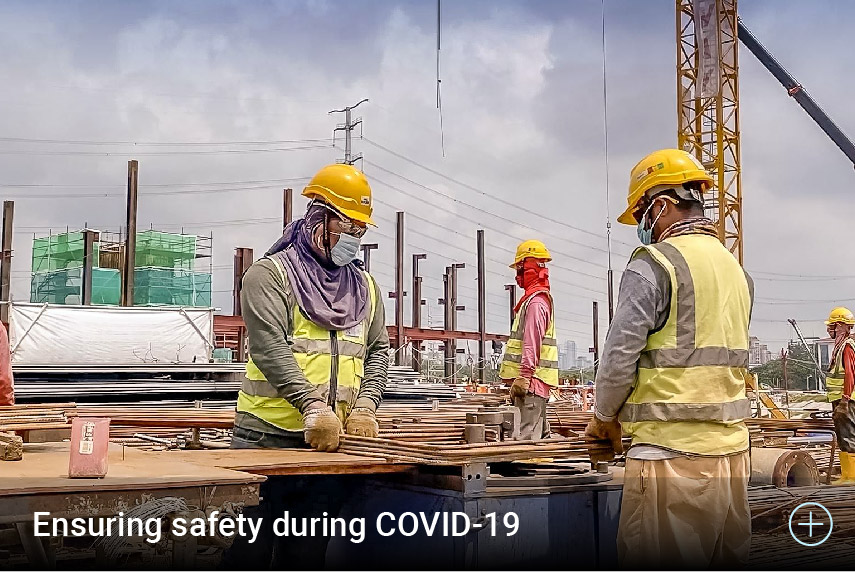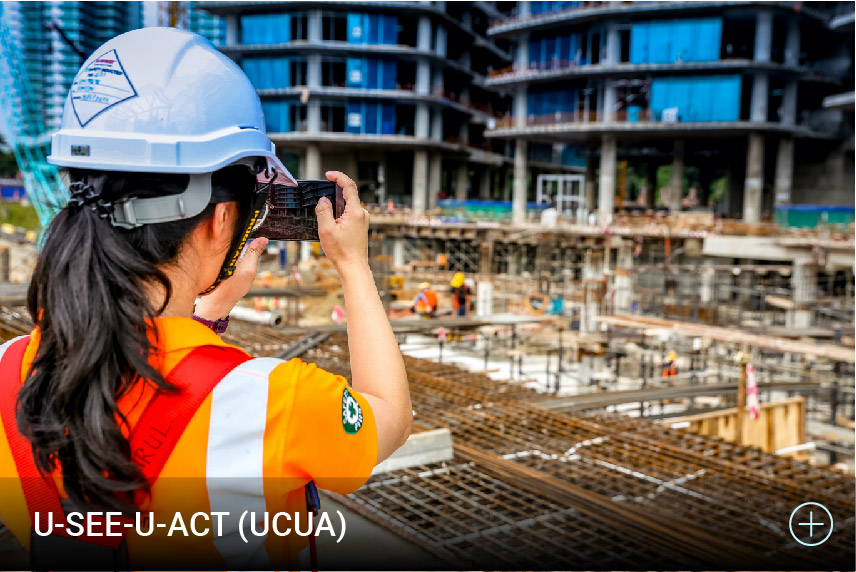 Workers' Health and Welfare
Our workers are key players in the construction industry. We take their health and welfare seriously by ensuring they are free from communicable diseases.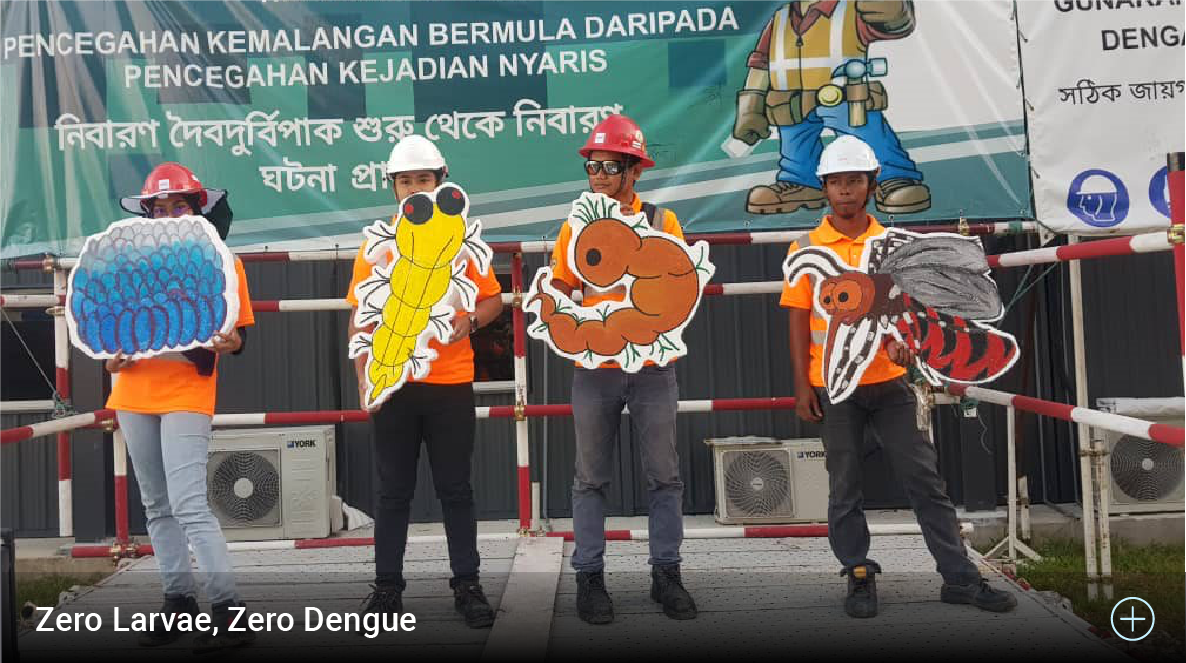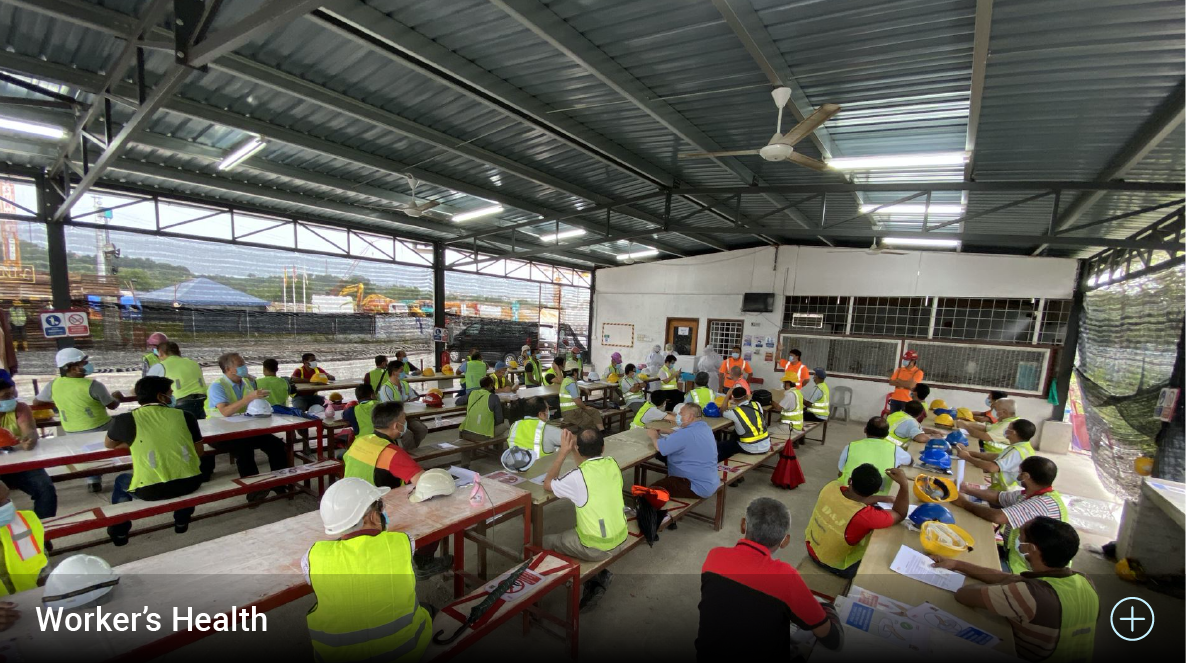 Public Safety
We are aware of the risks that construction activities pose to the local community around our project sites. We strive to continuously maintain our record of zero accidents involving the public through sustainable safety and health practices at our worksites.