Renewable Energy for a Sustainable World
Solar Photovoltaic (PV) Service Provider
Provides Engineering, Procurement and Construction (EPC) service with a full range of solar photovoltaic (PV) solutions for
Large Scale Solar (LSS).
Total End-to-End Solutions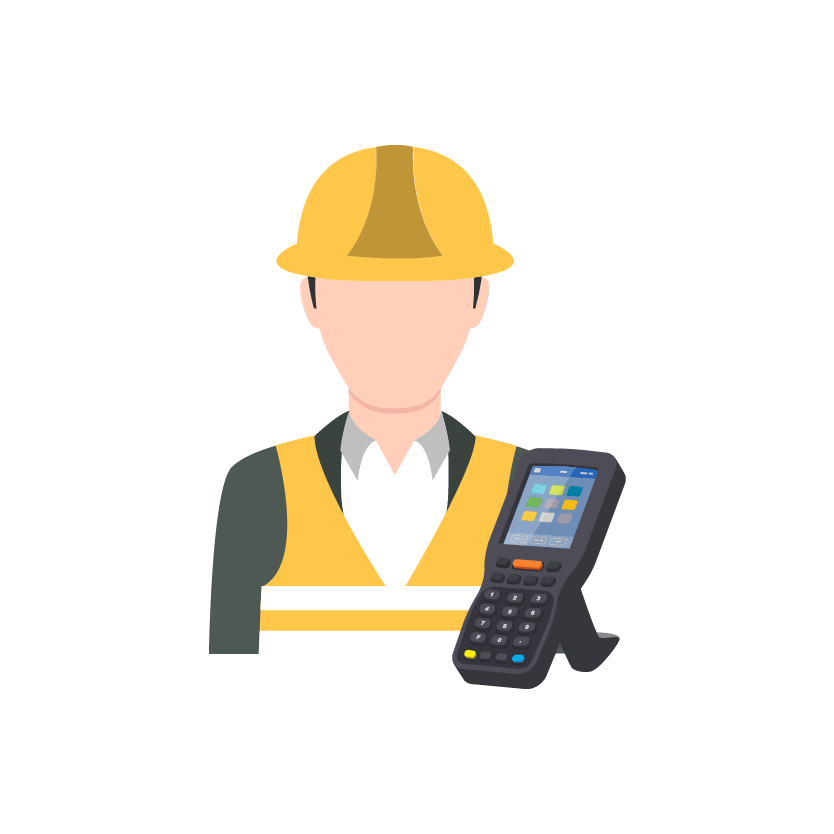 Conducting
Feasibility Study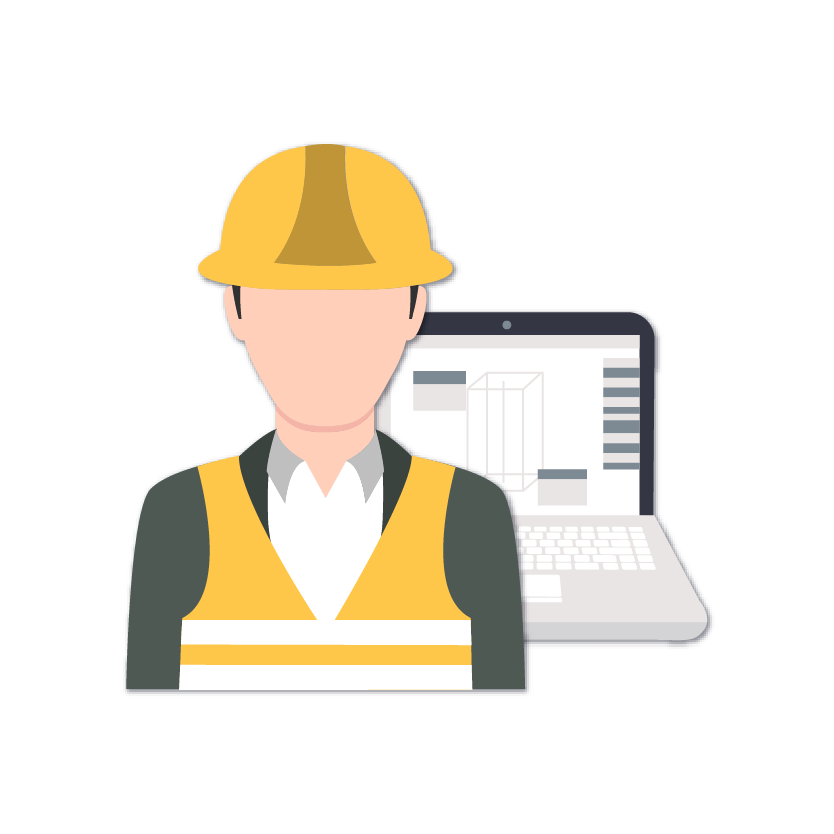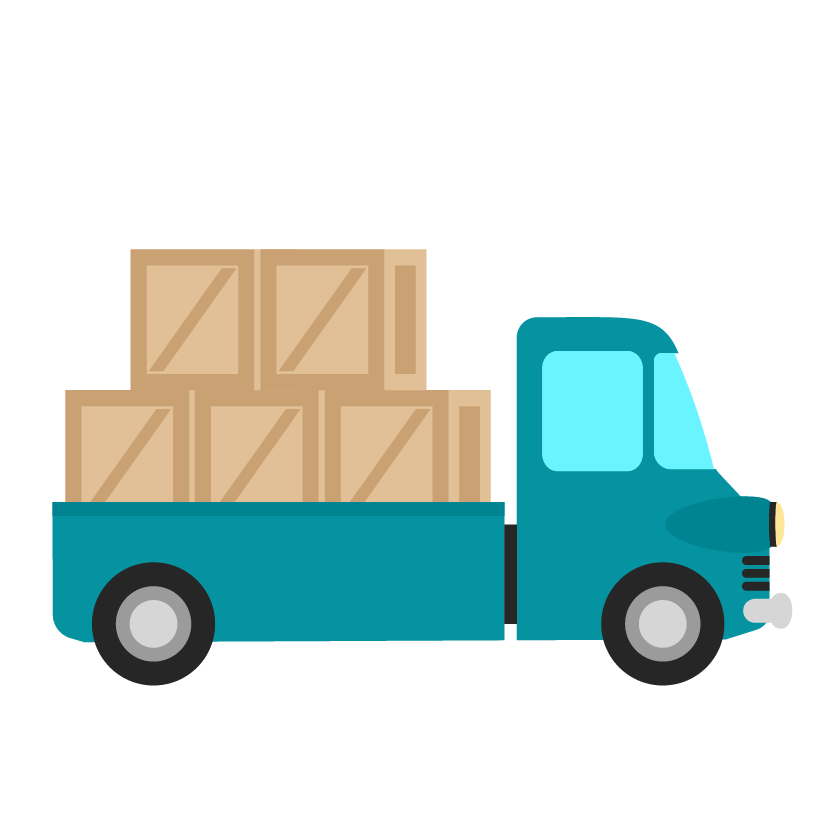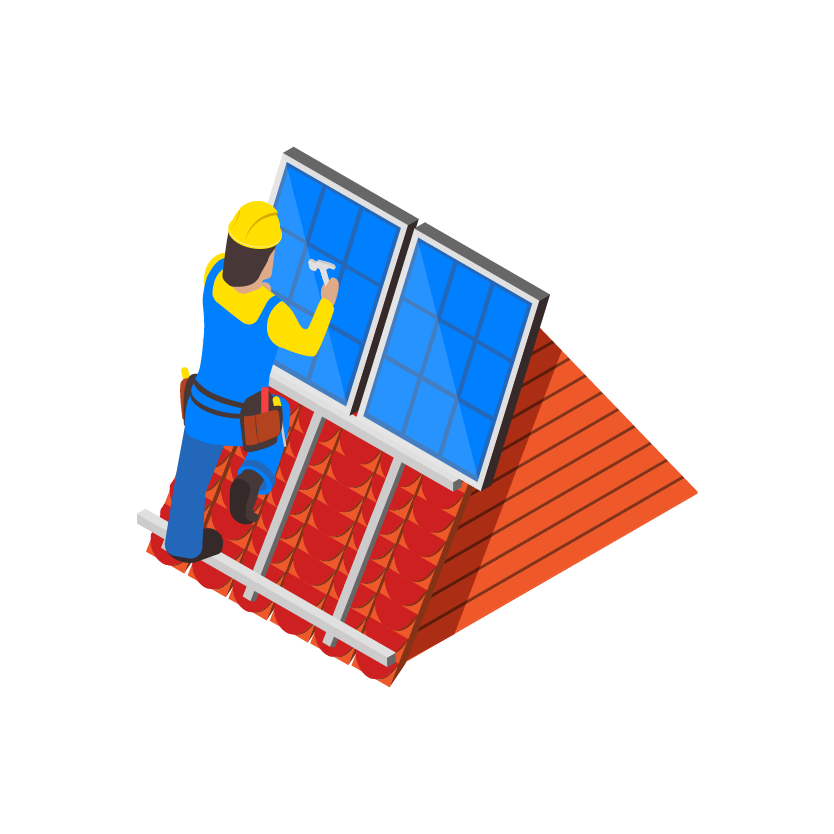 Construction &
Installation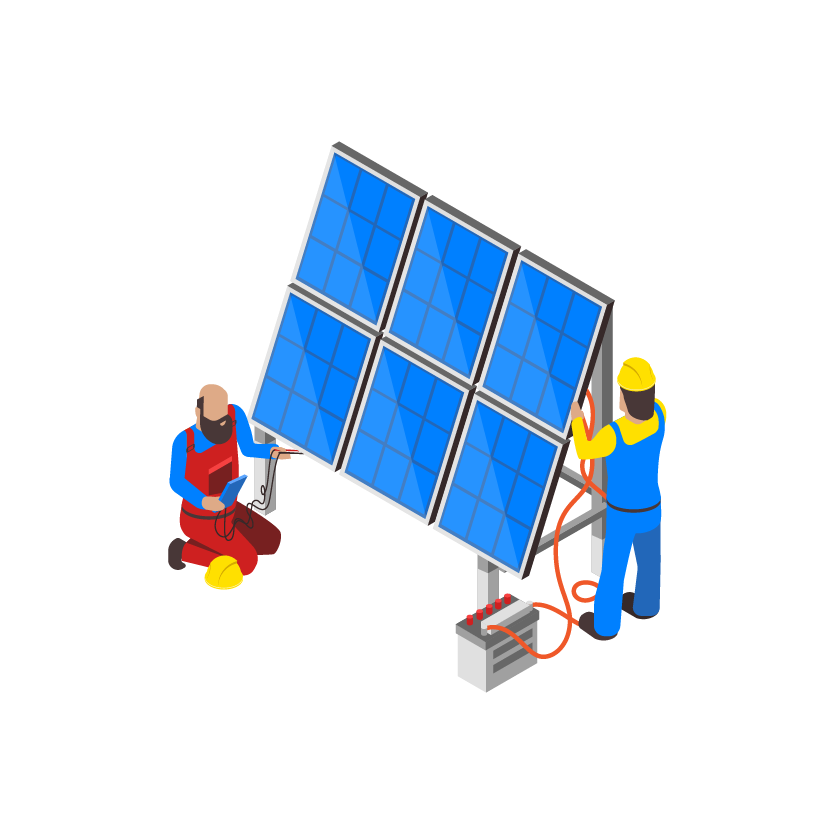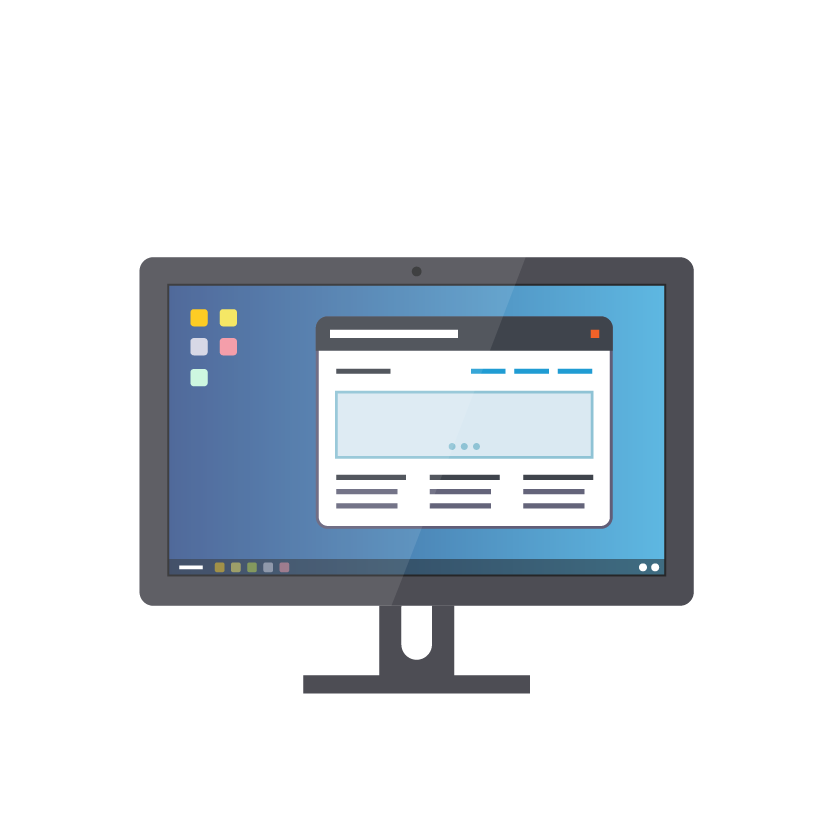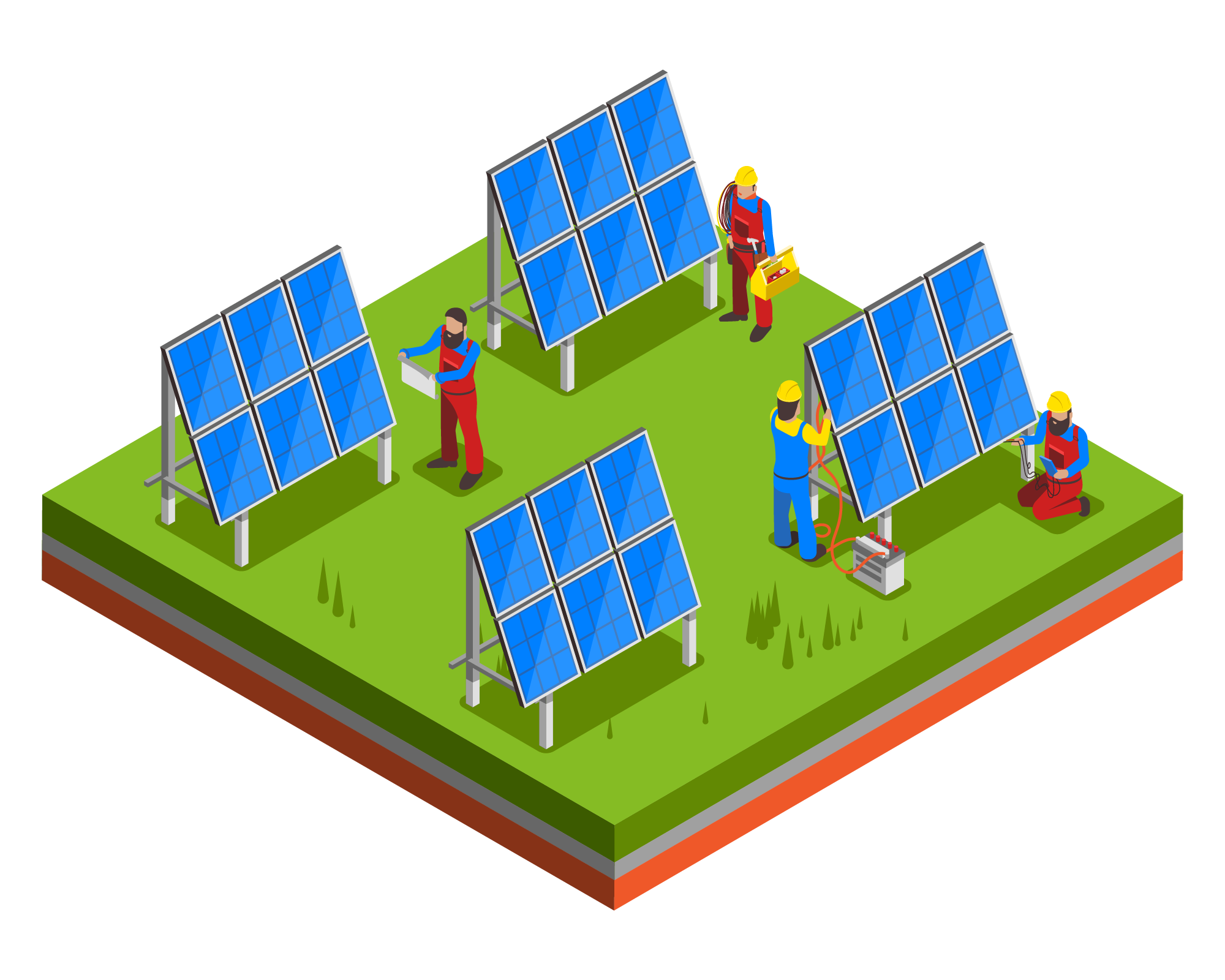 Innovative Solar Photovoltaic Solutions.
Working in step with government goals and initiatives in
support of solar PV, we consistently develop and implement
innovative solutions for on-grid Large Scale Solar (LSS) farms.
Lead the Solar PV Industry
With substantial skill and expertise, we keep tabs on the latest technological developments in the field of
renewable energy with esteemed industry partners such as Sungrow, Jinko Solar, JA Solar, Noark and Solar-Log.
This places us in the market frontline as qualified and capable of designing and providing highly reliable,
cost effective and innovative solutions to customers.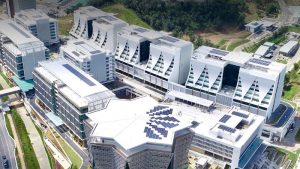 Parcel F, Putrajaya
513.50kWp Solar PV System
(2019)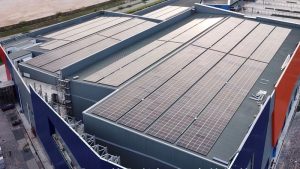 Sunway Big Box Retail, Johor
3001.68kWp Solar PV System
(2019)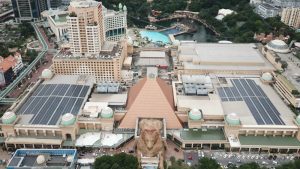 Sunway Pyramid Shopping Mall, Bandar Sunway
1001.44kWp Solar PV System
(2019)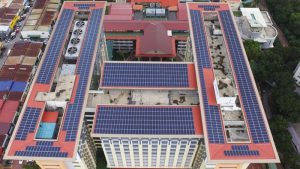 Sunway University & College, Bandar Sunway
628kWp Solar PV System
(2018)
We'd be happy to discuss how we can help you get the most from your solar investment.