Nippon Express Malaysia New Warehouse, Shah Alam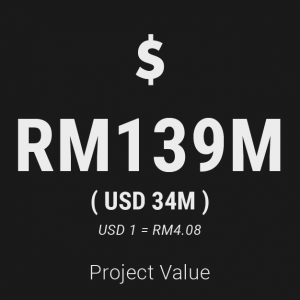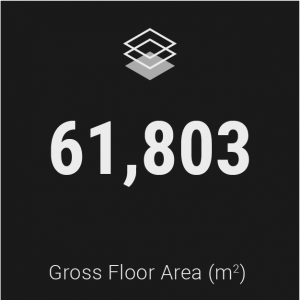 Project Description
Fast track design and construction of a 2 storey warehouse in Shah Alam, completed within 15 months.
The warehouse is currently Nippon Express Group's largest logistics warehouse outside of Japan.
It is designed to meet diversified logistics needs for halal, pharmaceutical and other products and will serve as a regional hub, catering for sea and land cargo arriving from Port Klang.
The warehouse is equipped with highly efficient and advanced warehousing services including 47 automated dock-levelers for its 47 loading bays, capable of handling 47 numbers of 40-foot trailers at any one time.
The project was constructed by a Joint Venture between Taisei Corporation and Sunway Construction Sdn Bhd.