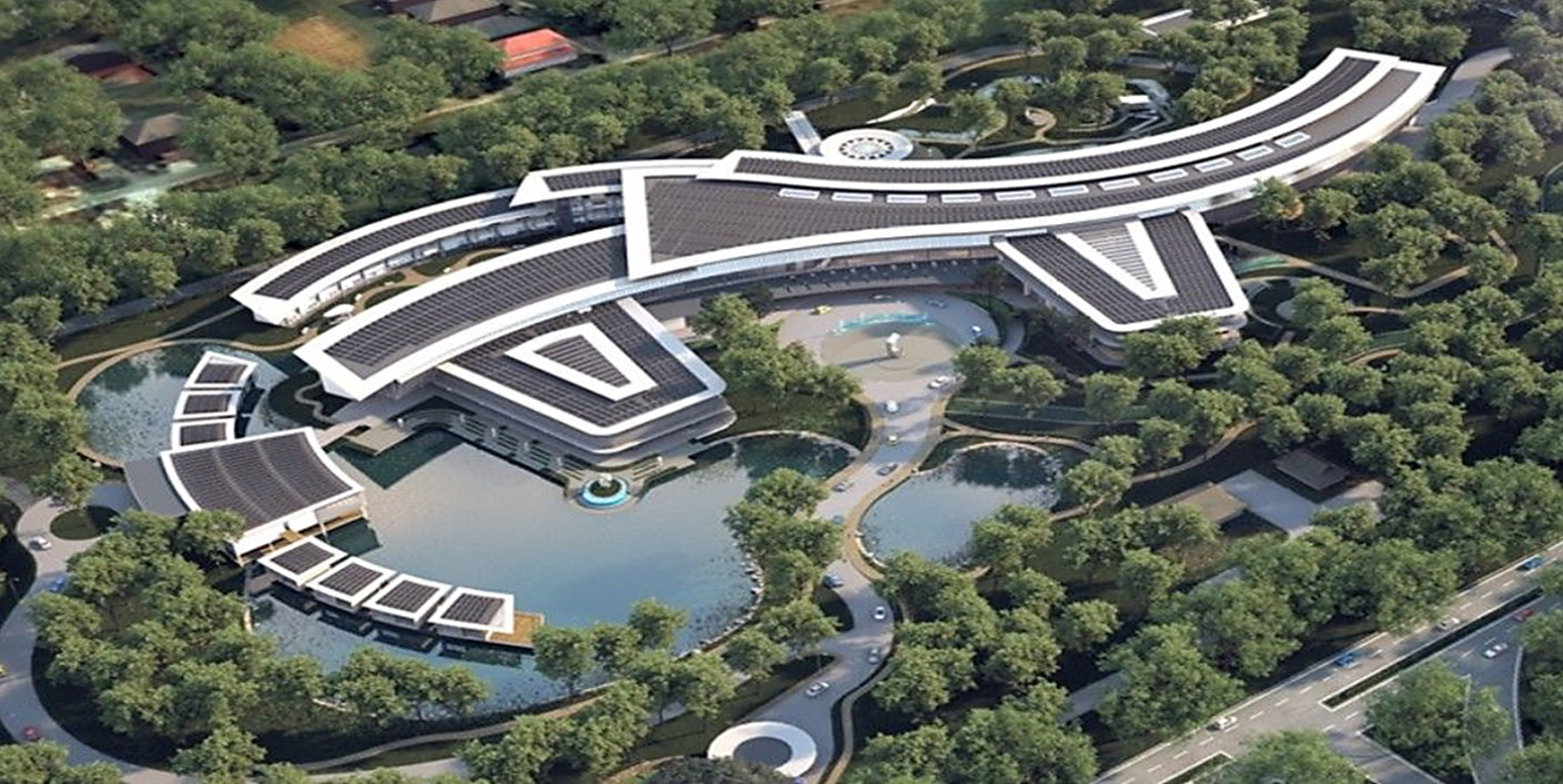 PETRONAS Leadership Centre, Bangi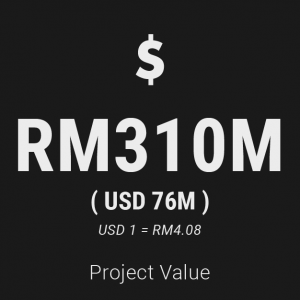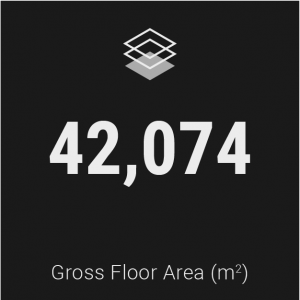 Project Description
Construction and completion of 1 storey semi basement car park, 4 storey institutional building, 2 guard house,
1 surau, lake and other including associated works and upgrading of ancillary buildings.
Designed with a target of Platinum rating for both GBI and LEED, the purpose of the centre is to encourage social collaboration and enhance future learning experiences through innovative learning spaces in support of PETRONAS work culture. The form of the campus is the curved central pedestrian spine that becomes
a main infrastructure focus and links all building components, where classes and accommodation blocks are interconnected closely to create space cohesion and spaces that are physically connected via crossing pedestrian bridge, adjoining classroom, guest room and public spaces.
The project implementing full BIM standards from design stage through to facilities management with
Level of Detail (LOD) 500.