Vision
To be Asia's model corporation in sustainable development,
innovating to enrich lives for better a tomorrow.
Mission
The focus we place on sustainable development is also echoed in our mission statement :
Empowering our people to deliver enhanced value to all stakeholders.
Embracing sustainability in our business processes and decisions.
Attracting and nurturing a talented and progressive workforce for digital era.
Our Sustainability Pillars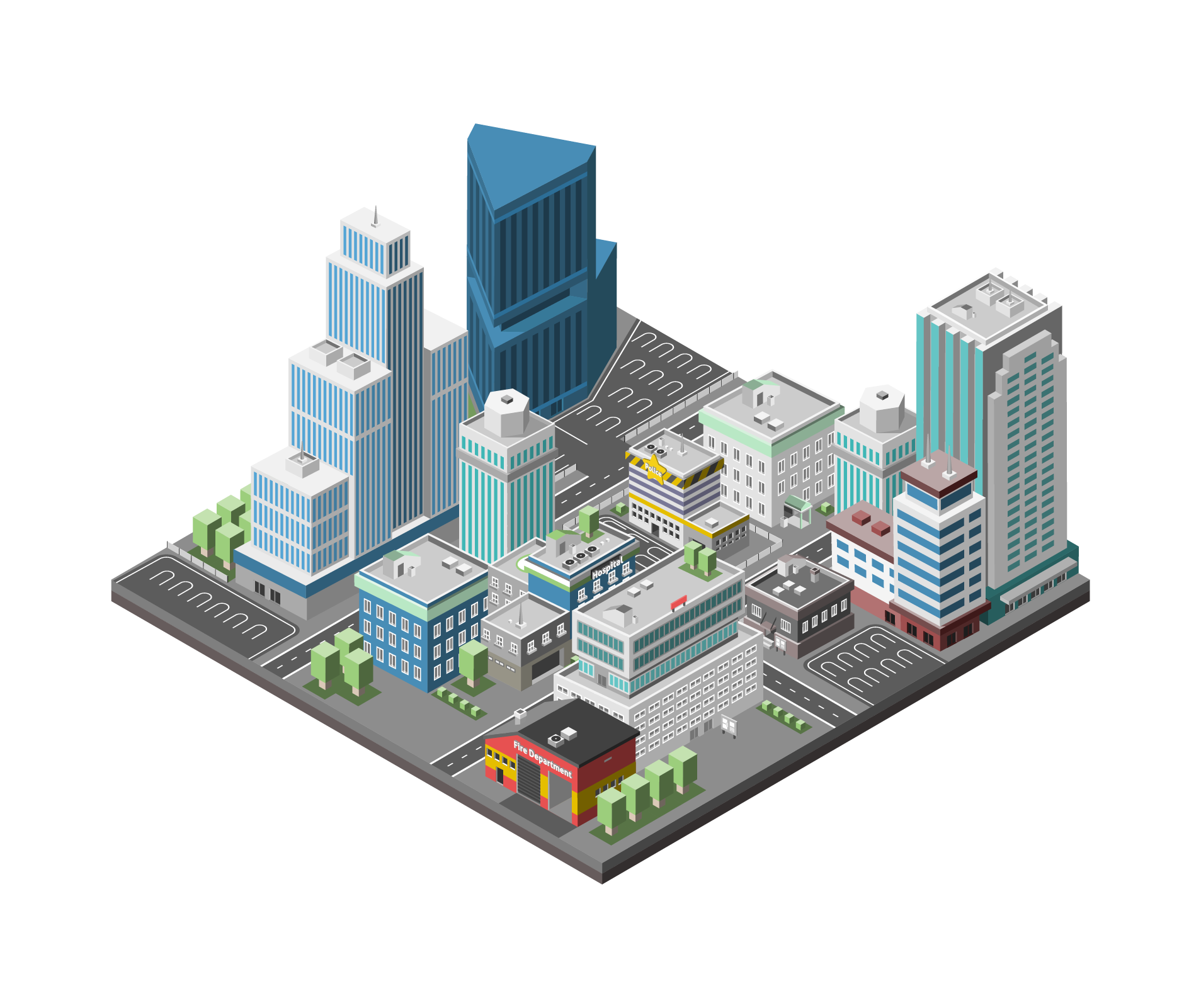 Strengthening Economic Integrity
The construction industry plays an important role to boost the economic development of Malaysia. As a construction firm that continues to show good growth, SunCon is a major contributor in this industry.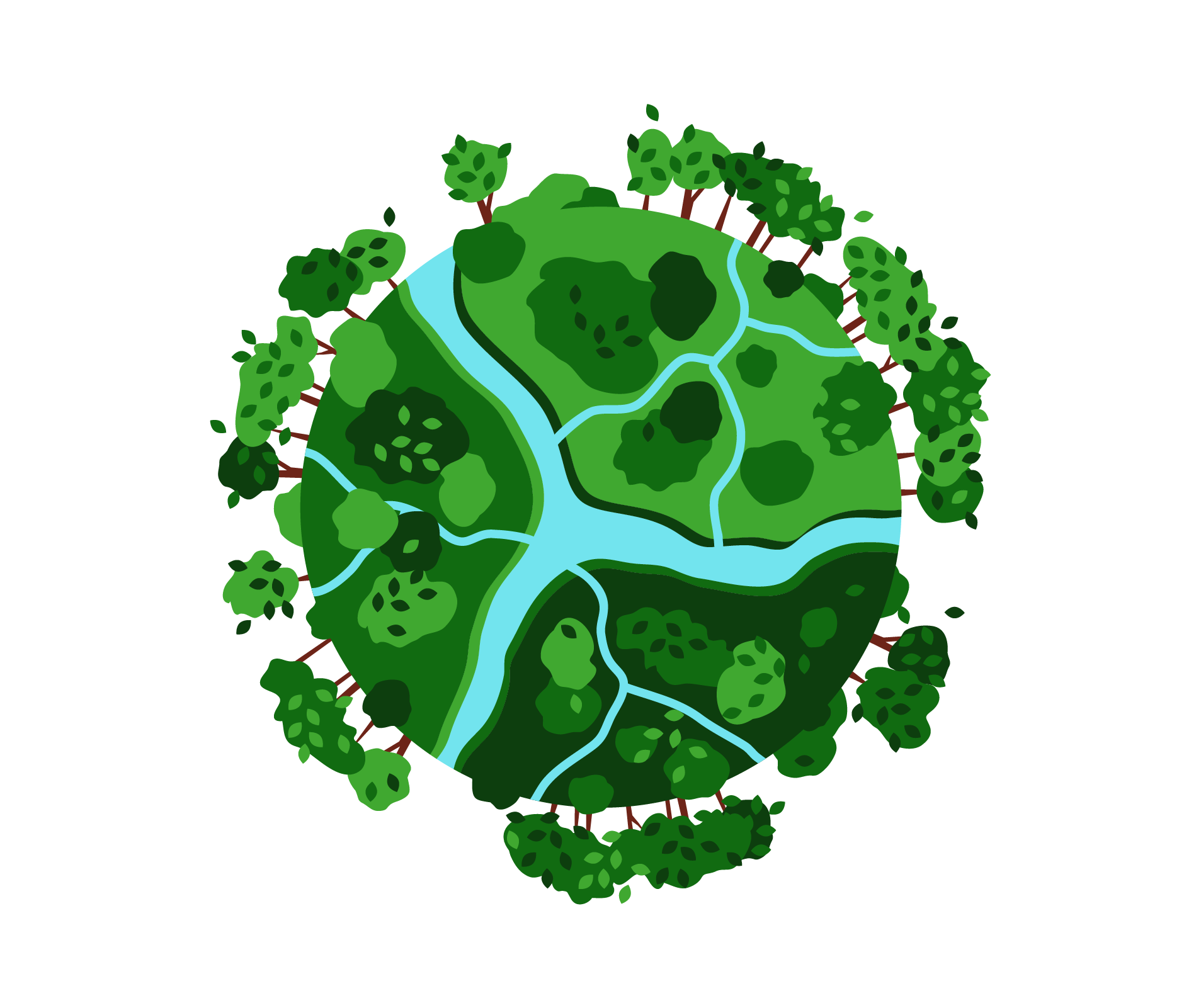 Managing Our Environmental Impacts
As our nation continues to develop, the construction industry will continue to impact the physical environment as long as the industry demands natural resources. To overcome this challenge, we include several key practices that are targeted to reduce our impact on the surrounding environment in the long run.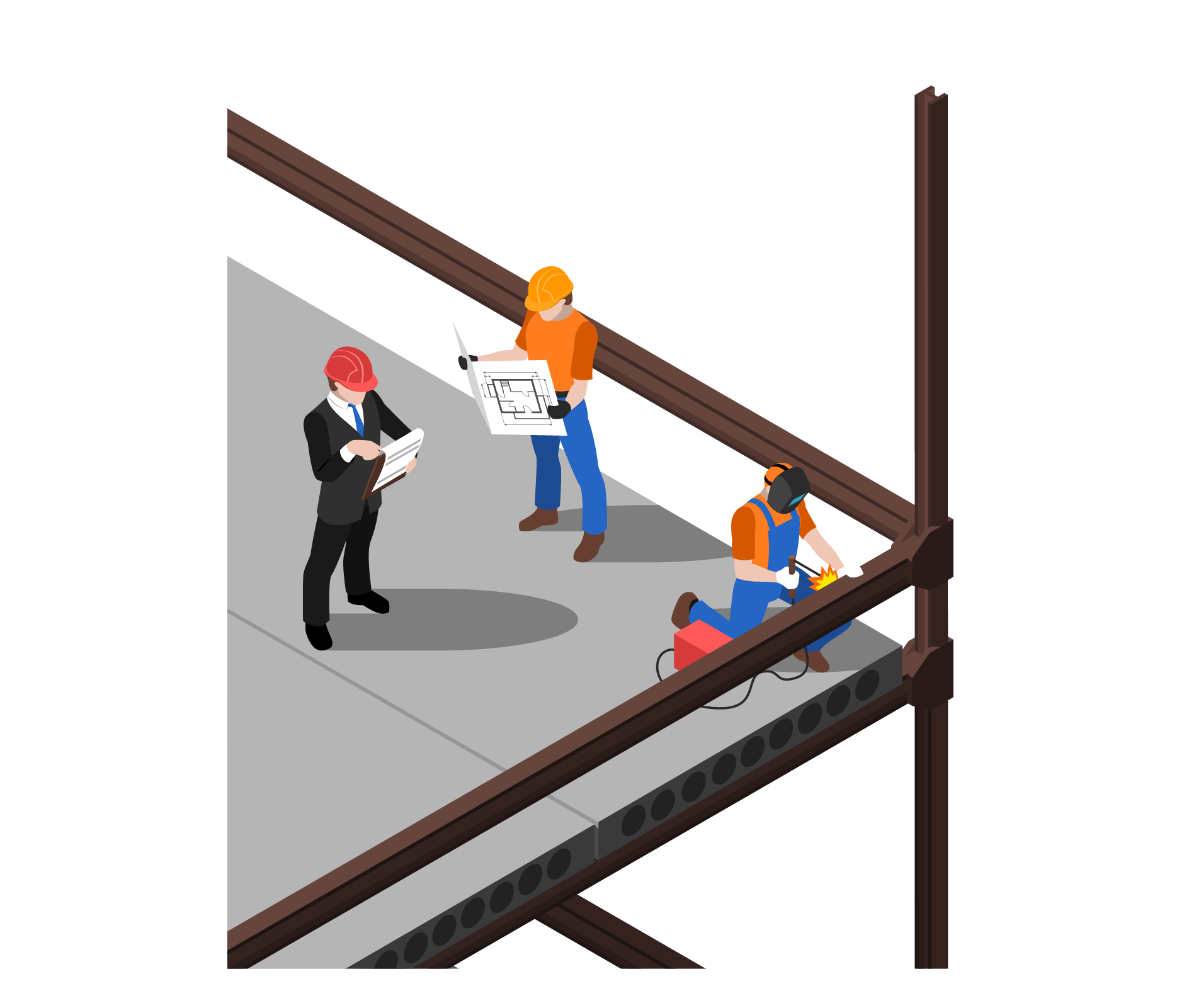 Ensuring Safe & Quality Construction
We promote a culture of safety where the safety of our colleagues, families and friends are a priority.SunCon's Quality, Environment, Safety and Health (QESH) Management System is an integrated management system that conforms to international standards such as ISO 9001, ISO 14001 and OHSAS 18001.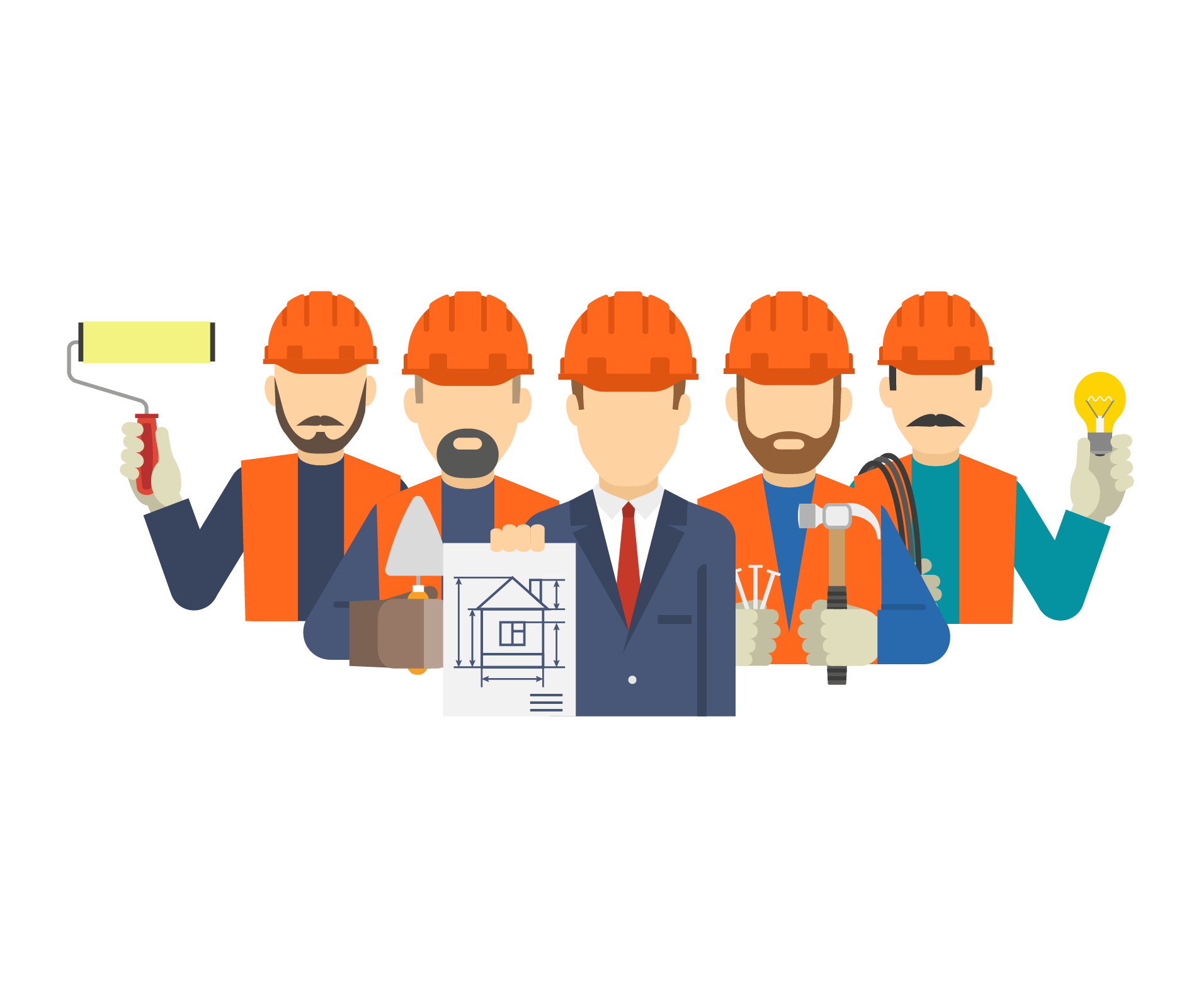 Human Capital Development
SunCon upholds its responsibility as a corporate citizen; aspiring to be an integrated, dynamic and reliable leader in the civil construction sector. Our employees are a source of pride – loyal, capable, empowered and most of all, united by a shared corporate vision and core values.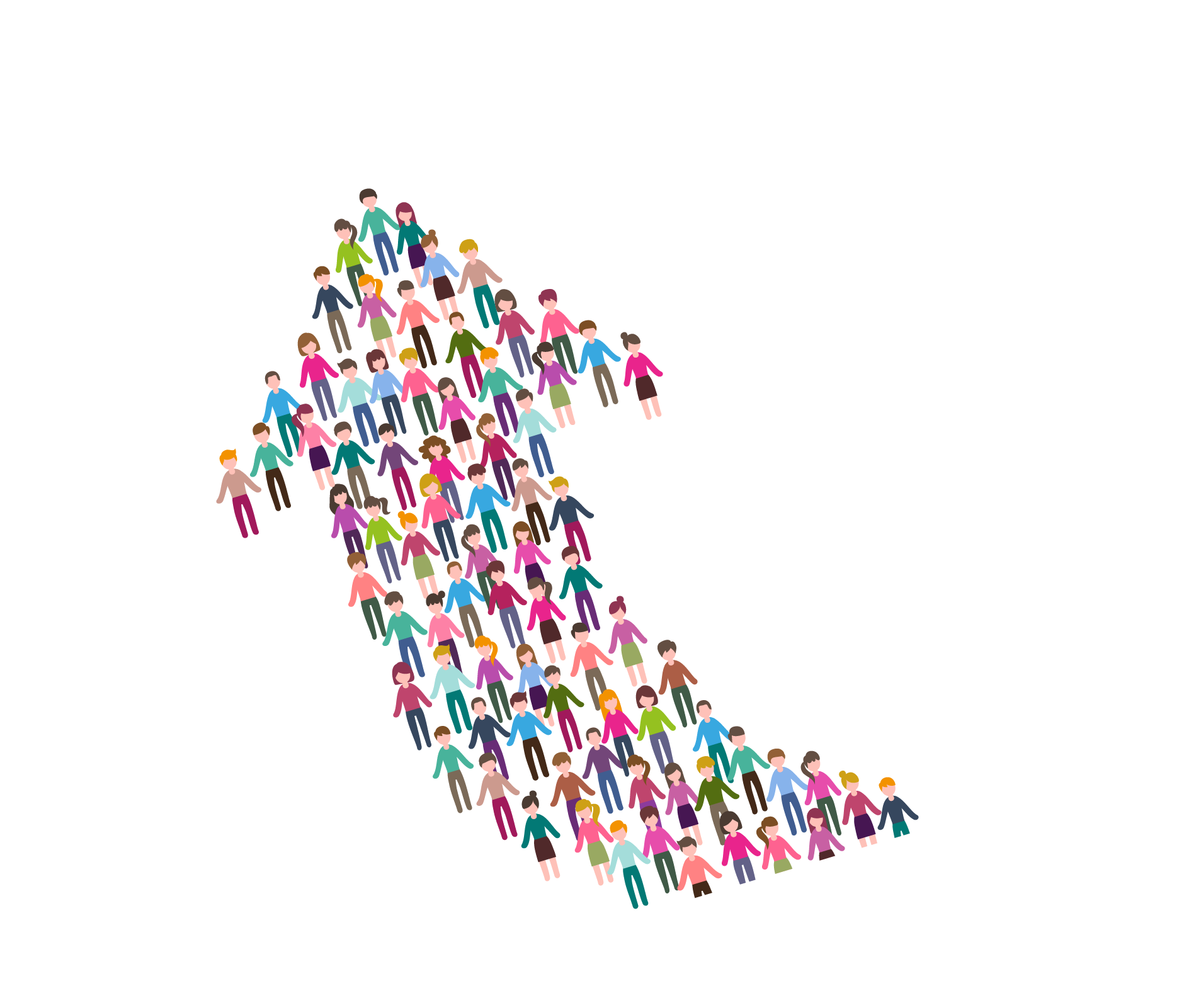 Building Community Resilience
We are committed to giving back and enriching the lives of communities around us. We work closely with community initiatives, particularly those in the public and community sectors to carry out philanthropic efforts that could benefit the public.