We are committed to minimising our carbon footprint and addressing climate change in our pursuit of sustainable development.
Adhering to our QESH policy, strict regulatory compliance and management practices, we aim to prevent environmental pollution, ensure good stewardship in waste management and improve awareness on environmentally-friendly practices.
Our commitment to address climate change - Why It Matters
Climate change is a growing concern among key stakeholders. At Sunway Construction, we take these concerns seriously and recognize the inevitable effects of climate change on our business operations. We are committed and progressively turning these concerns into action, whether through adopting reporting framework for climate-related risks and opportunities, or shifting our focus towards embracing environmental stewardship, our business and operations strategies have been gradually rooted on the foundation of sustainable development.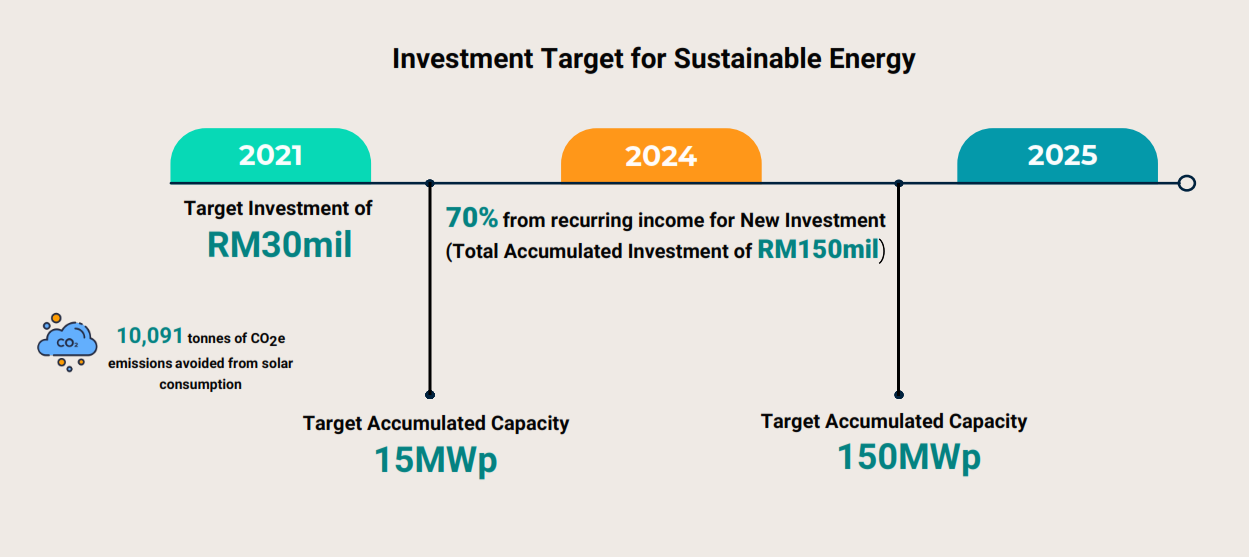 Our initiatives to minimise our environmental footprint
We implement environmentally-friendly practices at our project sites by adopting a systematic approach and putting in place robust initiatives. All of our project sites are certified with the ISO 14001 Environmental Management System, ensuring stringent policy implementation, regular monitoring and target-setting for performance evaluation.