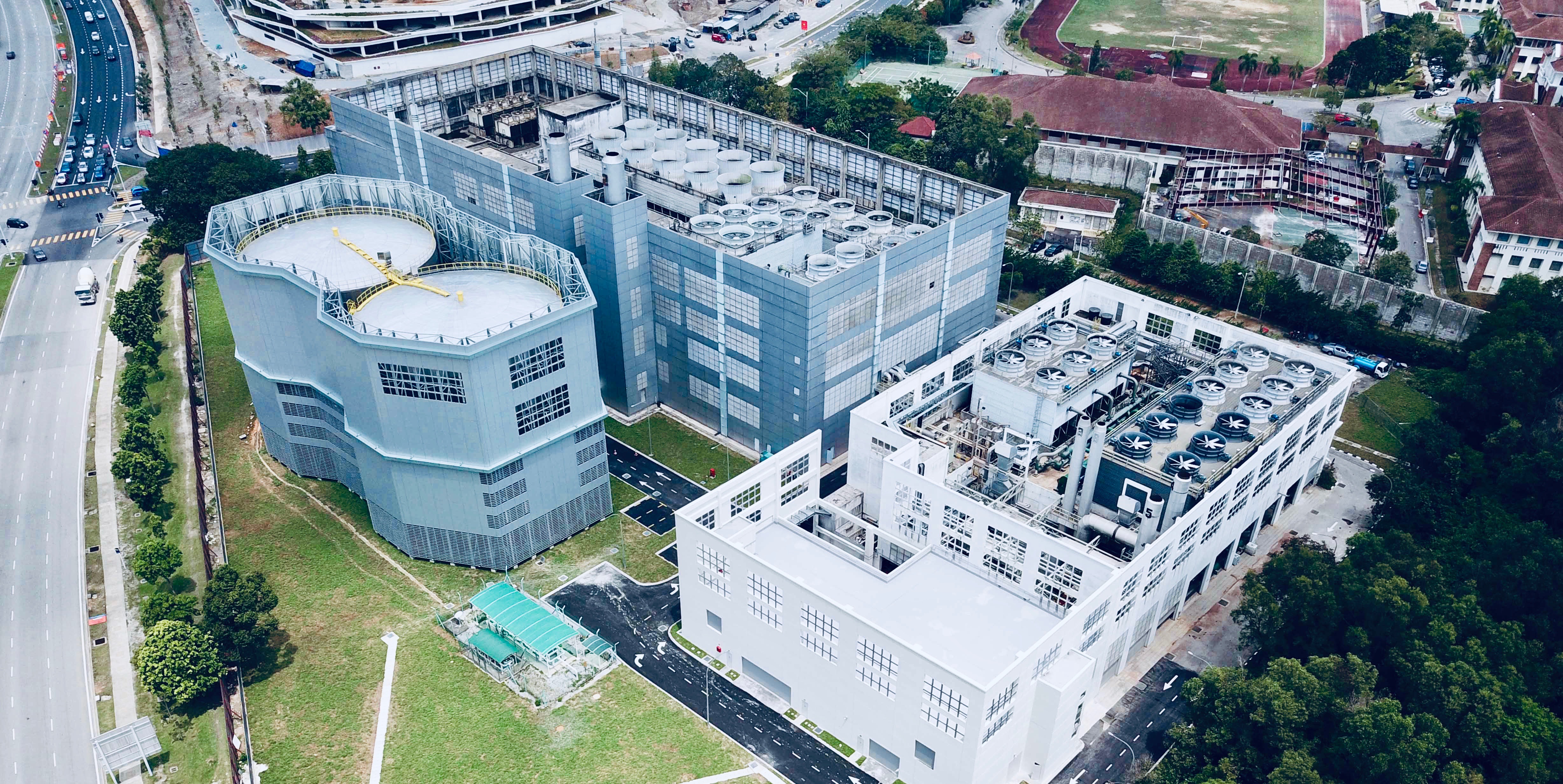 Gas District Cooling (GDC) Plant 1, Putrajaya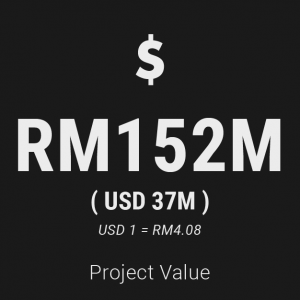 Project Description
Engineering, Procurement, Construction and Commissioning (EPCC) at Gas District Cooling (GDC) for:
Chilled Water Supply System, Cooling Towers, Auxiliary Gas Boiler, Chilled Water Piping , Thermal Energy Storage Tank,
New Annex 2 Building, New Electrical System.
Power Generation System Inclusive Of New Heat Recovery Steam Generator, New Fuel Gas Compressor,
New Gas Turbine Generator and it's Auxiliary System
The Thermal Energy Storage (TES) tanks, each of 27.8m in height and 24.5m in diameter, with a total capacity of 50,000 RTh.
1st in Malaysia to use the Synchronized Electrical Chain Hoisting method to construct the steel TES tank by lifting
each section of the tank's shell into place. This method enables faster and safer construction.
The 3rd Gas District Cooling Plant project that was constructed by SunCon.
Award
Malaysian Society For Occupational Safety and Health (MSOSH) Occupational Safety and Health (OSH) Award –
Gold Class I Award 2017