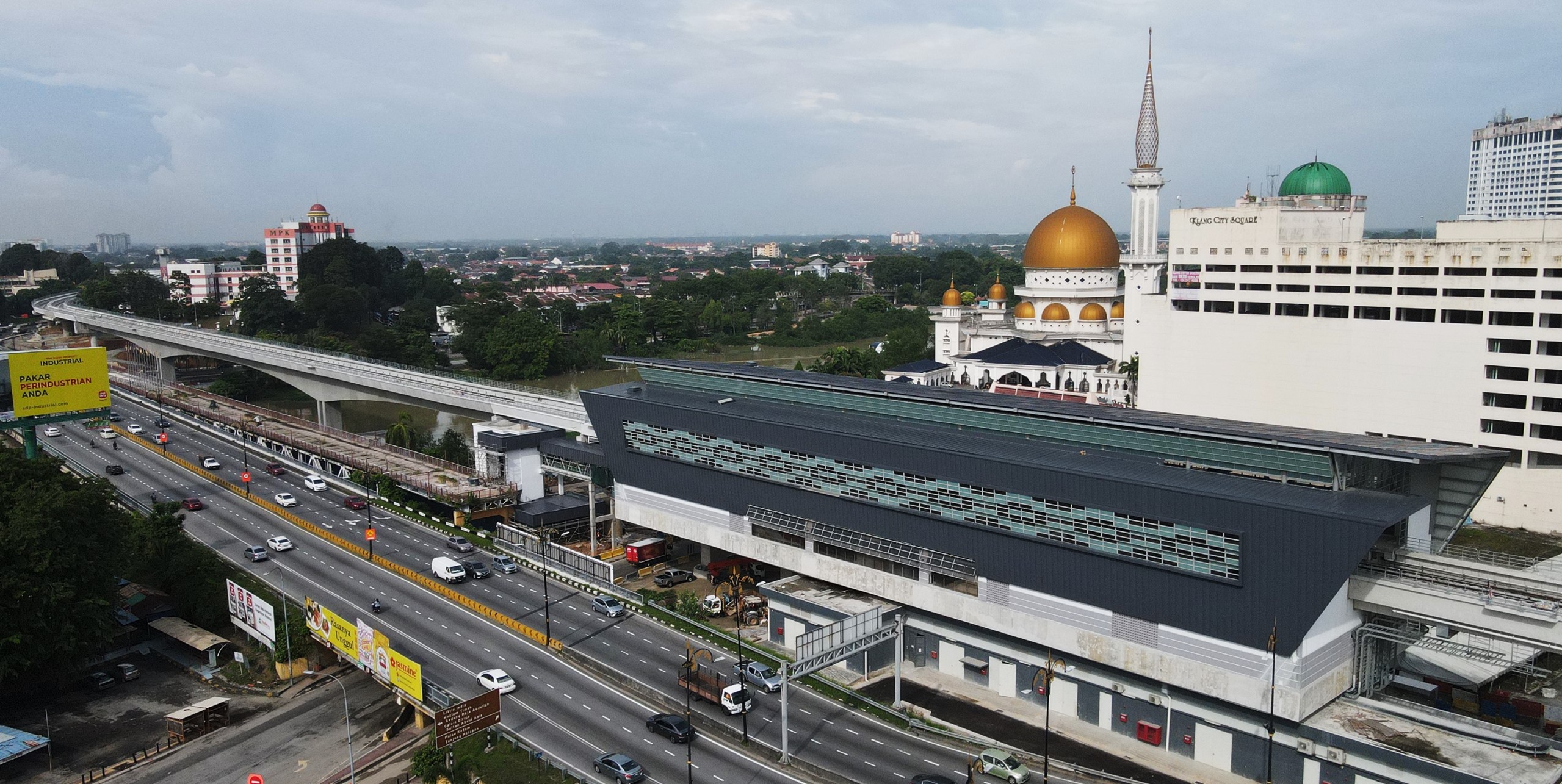 LRT3 Package GS07&08, Klang Valley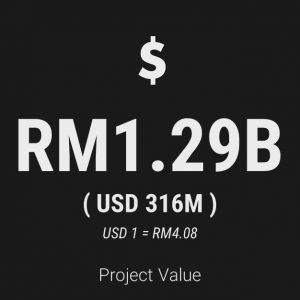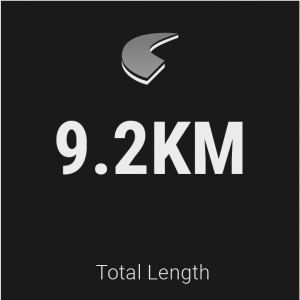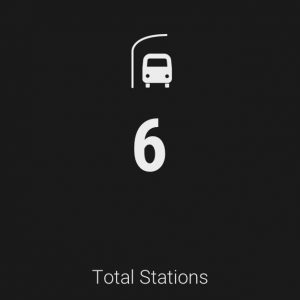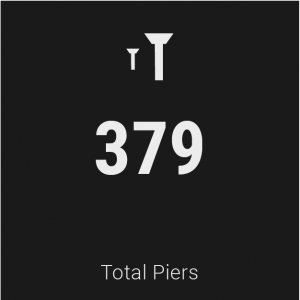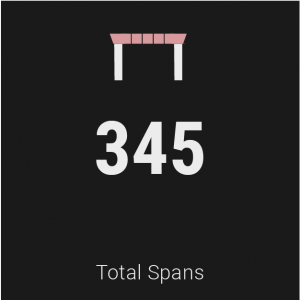 Project Description
The Light Rail Transit 3 (LRT3) is the largest light rail project in Malaysia to date.
The largest package for its construction, Package GS07&08, with a total length of 9.2km and 6 stations, was awarded to SunCon.
The alignment for Package GS07&08 passes through the royal city of Klang, one of the oldest cities in Malaysia with a high population density and heavy traffic.
The alignment was constructed along road medians, and the elevated portions traversed above live traffic, a cemetery and KTMB tracks, among others, presenting a challenging site condition and therefore proper traffic management and lifting plans were essential during construction to ensure safety and smooth flow of work.
Construction time was expedited with the use of advanced technology, such as U-trough and precast elements, including precast pier caps.
The LRT3 is the first railway project in Malaysia that deployed U-trough technology, which allows components for the construction of viaducts to be precast in a centralised, controlled site and the spans lifted into place using cranes.
Construction also involved 2.5m-3.0m diameter caisson piles ranging from 15m-23m in depth located on slopes and along existing slip roads with limited working space for heavy and large machinery, eg. piling rigs and cranes.
Awards 
Malaysian Society for Occupational Safety and Health (MSOSH) Occupational Safety and Health (OSH) Award 2018 – Gold Class I Award.