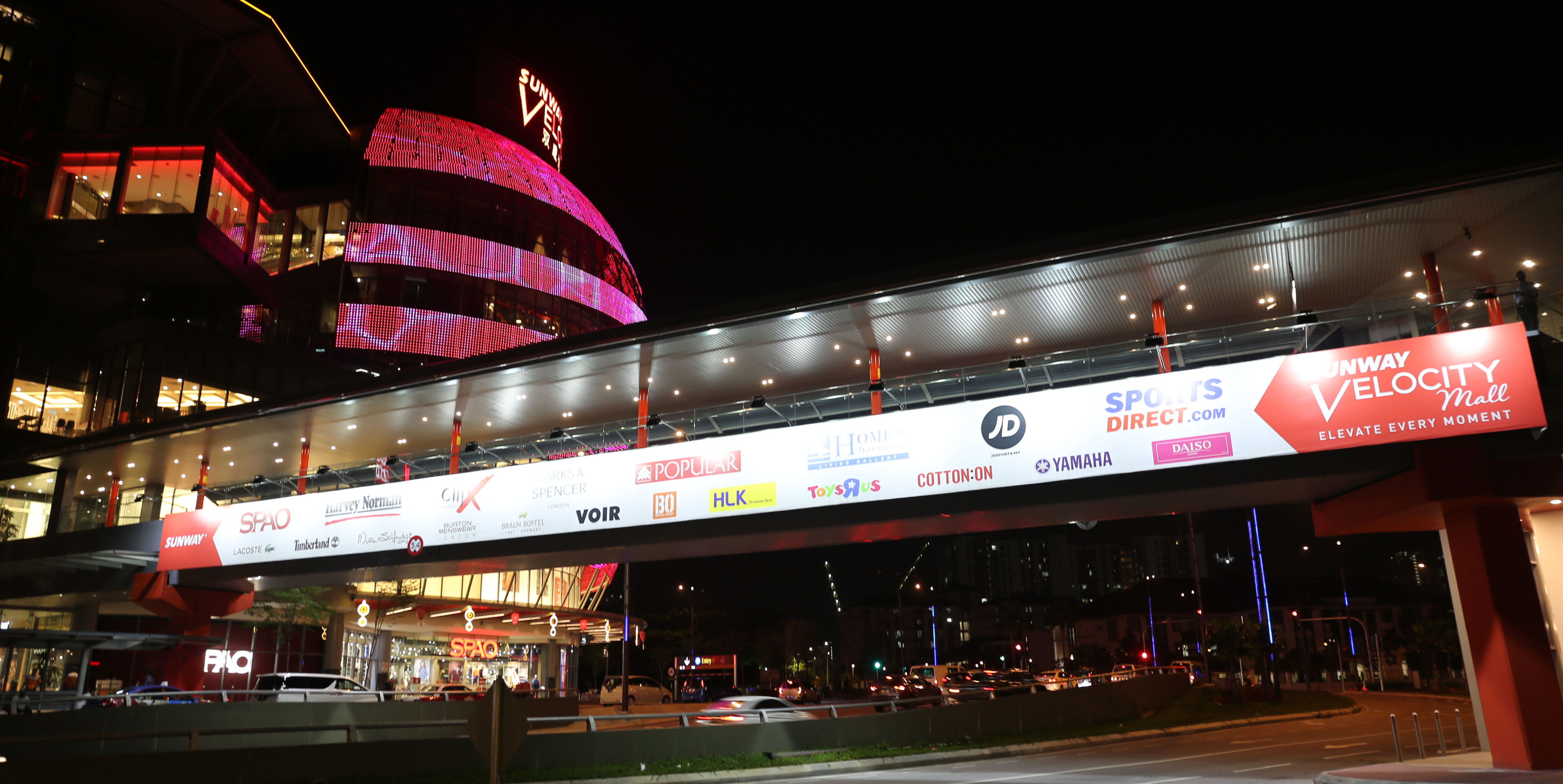 Sunway Velocity Link Bridges, Kuala Lumpur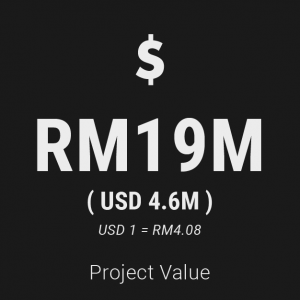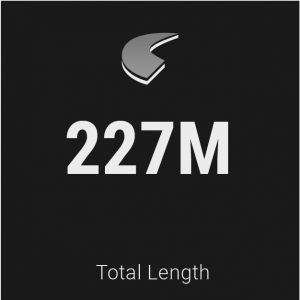 Project Description
Sunway Velocity Link Bridges (SVLB) is a fully covered pedestrian bridges and walkways that provides excellent accessibility between the vibrant Sunway Velocity integrated development and public transportation network.
SVLB  consists of 2 pedestrian bridges with a total length of 227m and an attached at-grade pedestrian walkways totaling 233m.
First section : Maluri Link Bridge – comprises of a 62m long RC bridge connecting Sunway Velocity Mall to 2 underground train stations, ie. the MRT Maluri Station and LRT Maluri Station, via 200m long pedestrian walkway.
Second section : Cochrane Link Bridge – 165m long RC bridge connecting MRT Cochrane Underground Station via a hub at Sunway Velocity office block and a 33m at-grade pedestrian walkway.
SVLB was built with environmentally – friendly features such as 12-hour full LED lighting throughout the bridge, and a glass roof structure designed with low emissivity glass which improves energy efficiency.
The use of industrialized building systems such as precast T-beams (Maluri bridge), precast U-beams (Cochrane bridge), prefabricated steel structures for the bridge frame and aluminium composite panel (ACP) for the bridge façade enabled a safer construction methodology and faster construction time-frame.
SunCon adopted innovative methodologies for the construction of the project such as using platform and cantilever scaffoldings to construct the roof, providing a safe access for workers above the road with live traffic.
Award
2018 Malaysian Construction Industry Excellence Award (MCIEA) The Best Infrastructure Project Award – Small category