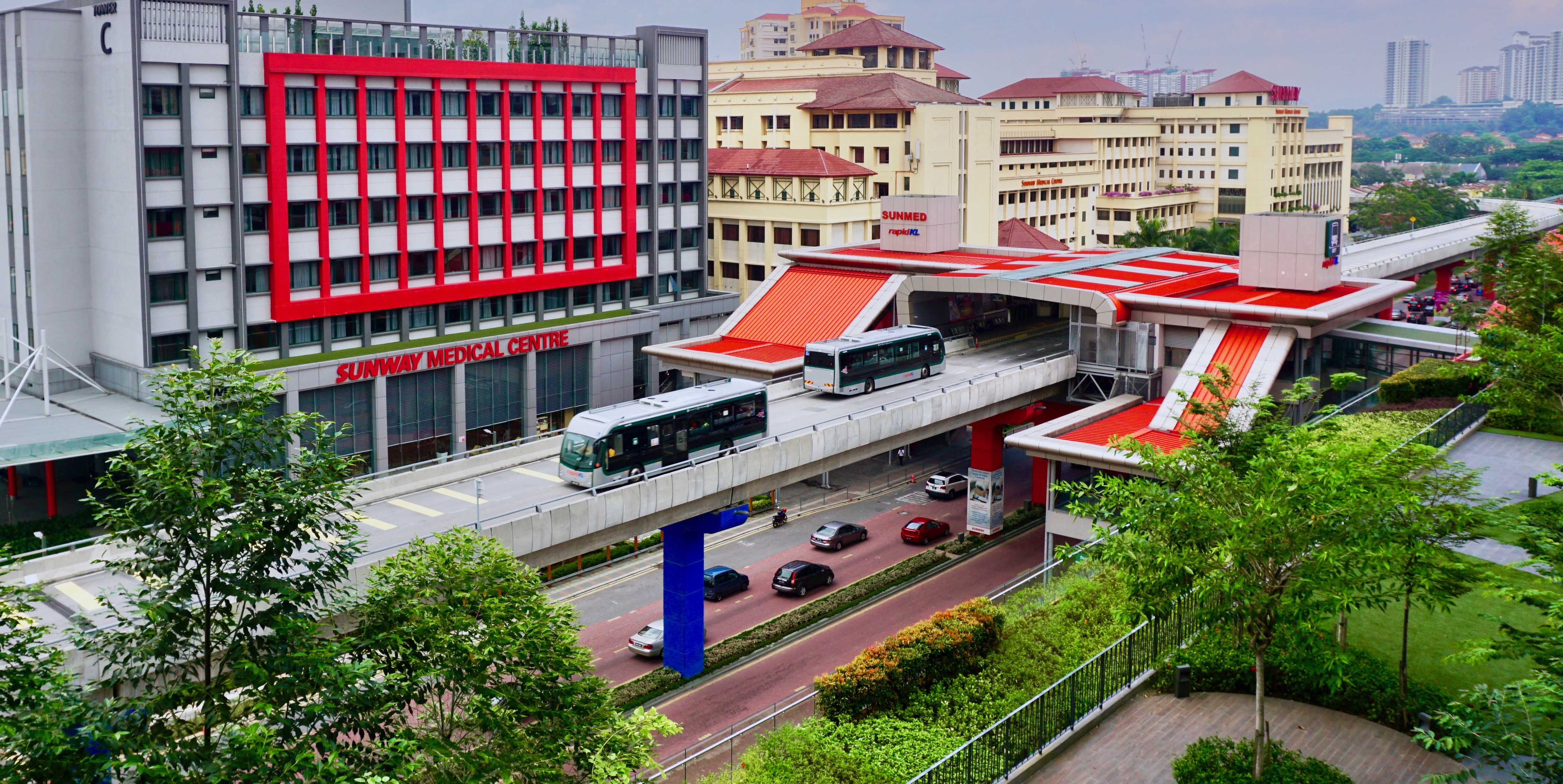 Bus Rapid Transit (BRT) – Sunway Line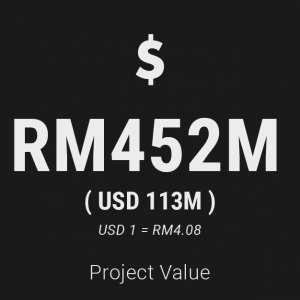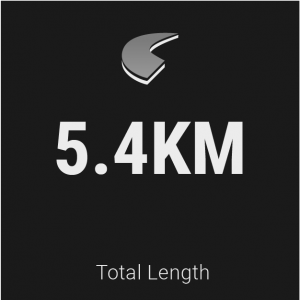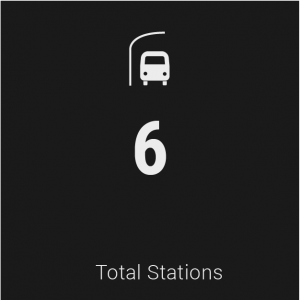 Project Description
Implemented under the Public-Private Partnership (PPP) programme between Prasarana Malaysia Berhad and Sunway Berhad,
to provide eco-friendly electric bus services on elevated tracks for residents in Bandar Sunway and Subang Jaya.
The BRT Sunway Line is a fully elevated dedicated busway line that provides a connection between two rail lines –
KTM Komuter and Kelana Jaya Line LRT extension and serves as part of a master plan for the creation of an integrated network of public transportation in Greater Kuala Lumpur.
Works involved the conversion of 4.6 hectare of open oxidation pond (150,000 PE) to 2.6 hectare of Mechanised Sewerage Treatment Plant (300,000 PE) and 2.0 hectare free up land for Depot & Park N Ride.
Successfully completed on a fast track basis within 27 months, 3 weeks ahead of schedule and was officially recognized as the first BRT project in Malaysia in the Malaysia Book of Records (MBOR).
Challenges
Limited working space, managing residents and land owners who were affected by the alignment, and ensuring minimal disruption and proper safety measures to road users and the public during construction.
Launching of long span bridges across 2 major highways with live traffic – New Pantai Expressway (NPE) & Konsortium Expressway Shah Alam (KESAS) – with span lengths of 50m-56m. Beam launching was carried out at night to minimize disruption to live traffic.
Awards
IFAWPCA Builders Award 2018 – Silver Medal Award – Civil Engineering Construction Category
Urban Planning and Mobility Award – The International Federation (IRF) Global Road Achievement Award (GRAA) 2016