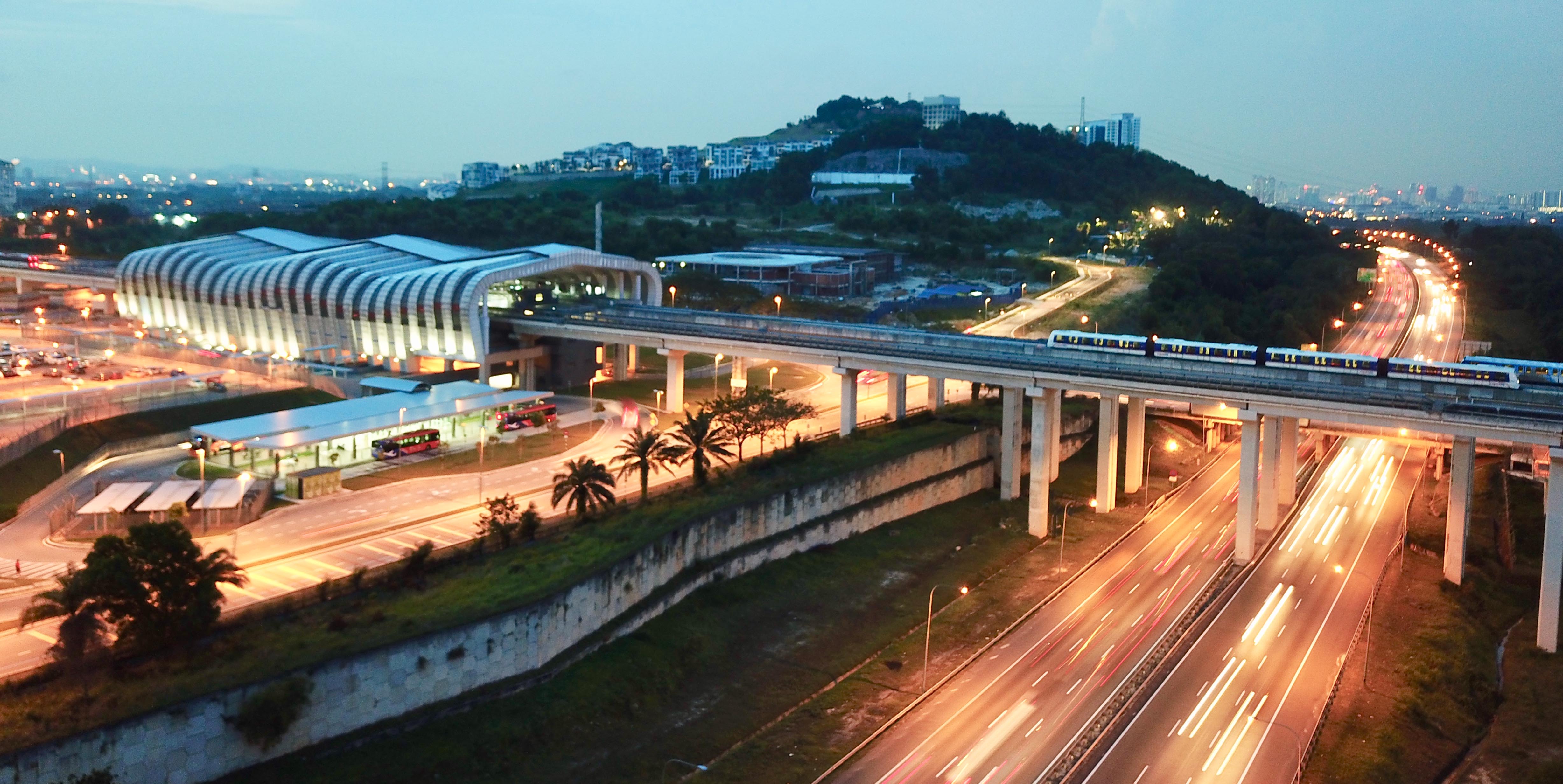 LRT - Kelana Jaya (KLJ) Line Extension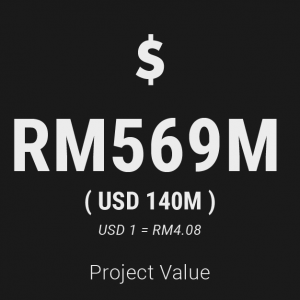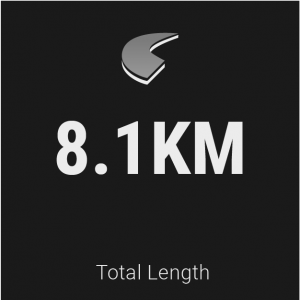 Project Description
The Kelana Jaya line extension links Kelana Jaya station to Putra Heights station via Subang Jaya. SunCon was awarded Package B for the construction of facilities works along the 8.1 km route from Persiaran Kewajipan, Subang Jaya to Putra Heights.
The scope of works include construction of 8.1km viaduct and 5 nos. of elevated stations along Persiaran Kewajipan in Subang Jaya, Selangor. One of the Interface Station caters for Ampang Line and Kelana Line near Putra Heights.
The viaduct was constructed using Precast Segmental Box Girder (SBG). The alignment consists of 5 nos. of long spans, one of which crosses the ELITE highway with piers as high as 15m at the centre median of the highway.
A challenging aspect of the project was the construction of the viaduct and piers adjacent to and underneath high-tension cables as well as the construction beside the tin mining pool in Putra Heights. In addition, the piers and segmental box girders (SBG) were constructed using launching gantries above live traffic at Jalan Kemajuan, Subang Jaya.