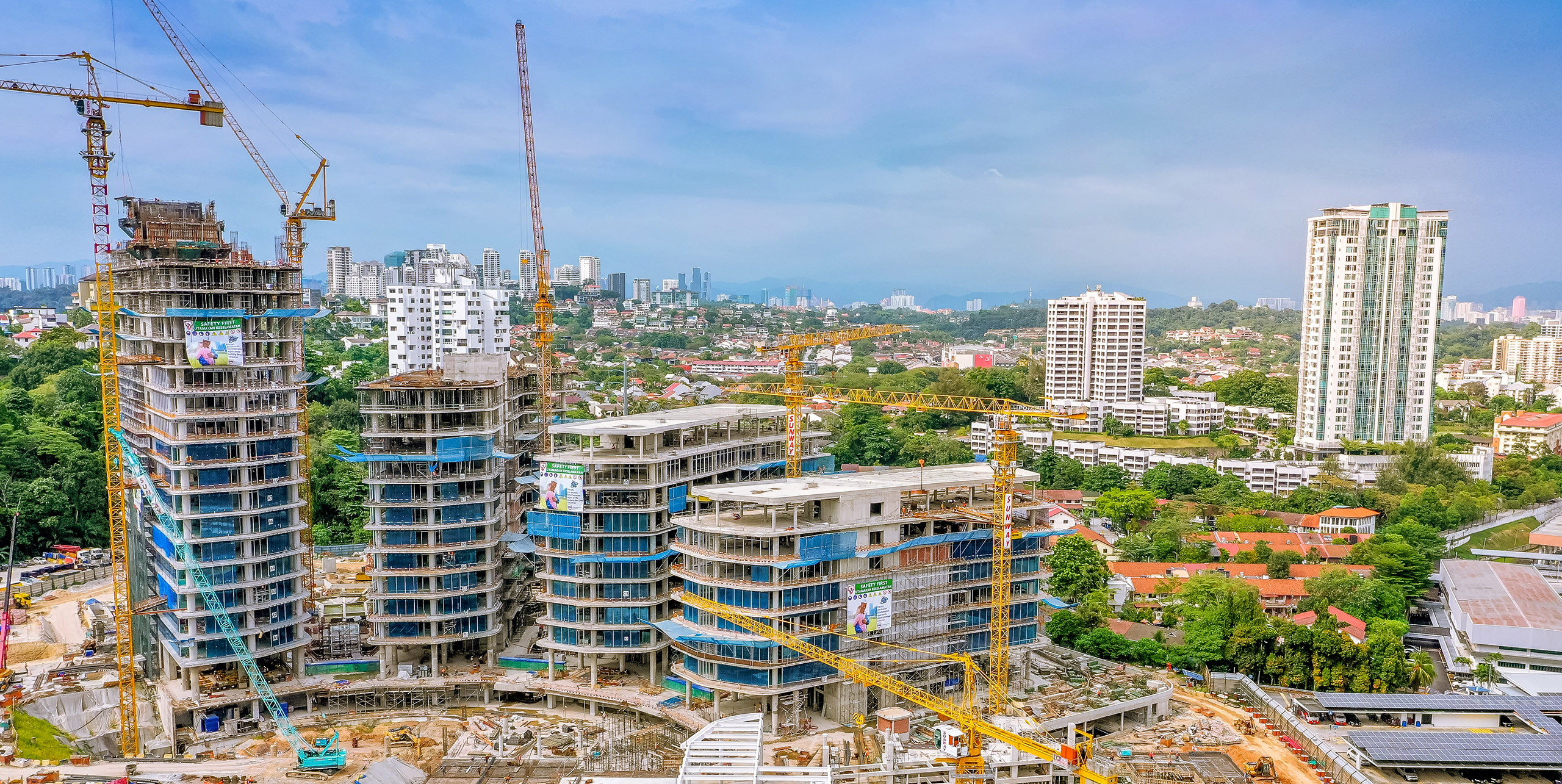 TNB HQ Campus Phase 2, Kuala Lumpur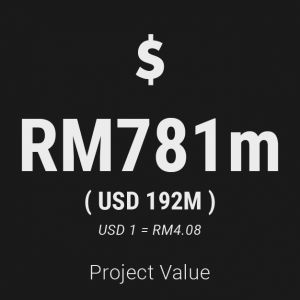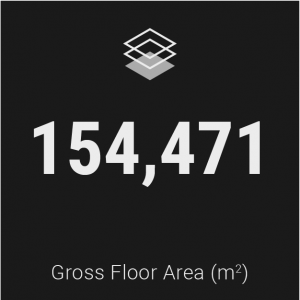 Project Description
Large scale construction of four Office Towers ranging from 7-19 storeys high, Convention Centre, Interactive Centre of Electricity (ICE), Childcare and Pelitawanis spread over a land area of 14 acres on Jalan Bangsar, Kuala Lumpur.
The TNB HQ Campus sits on a hilly slope, surrounded by decades old trees that the contractor has the obligation to preserve throughout the construction period.
A challenging project that involves tight logistic constraints and limited allowable working hours, due to its location and surrounded by heavy traffic in Kuala Lumpur.
This fast track project, to be completed within 26 months, is being built using Building Information Modelling (BIM) technology and is environmentally friendly with Green Building Index (GBI) Platinum rating.
Awards
16th MOSHPA OSH Excellence National Award 2020 – Gold for OSH Management in Construction.
Malaysian Society for Occupational Safety and Health (MSOSH) Occupational Safety and Health (OSH) Awards 2019 – Gold Class II Award.